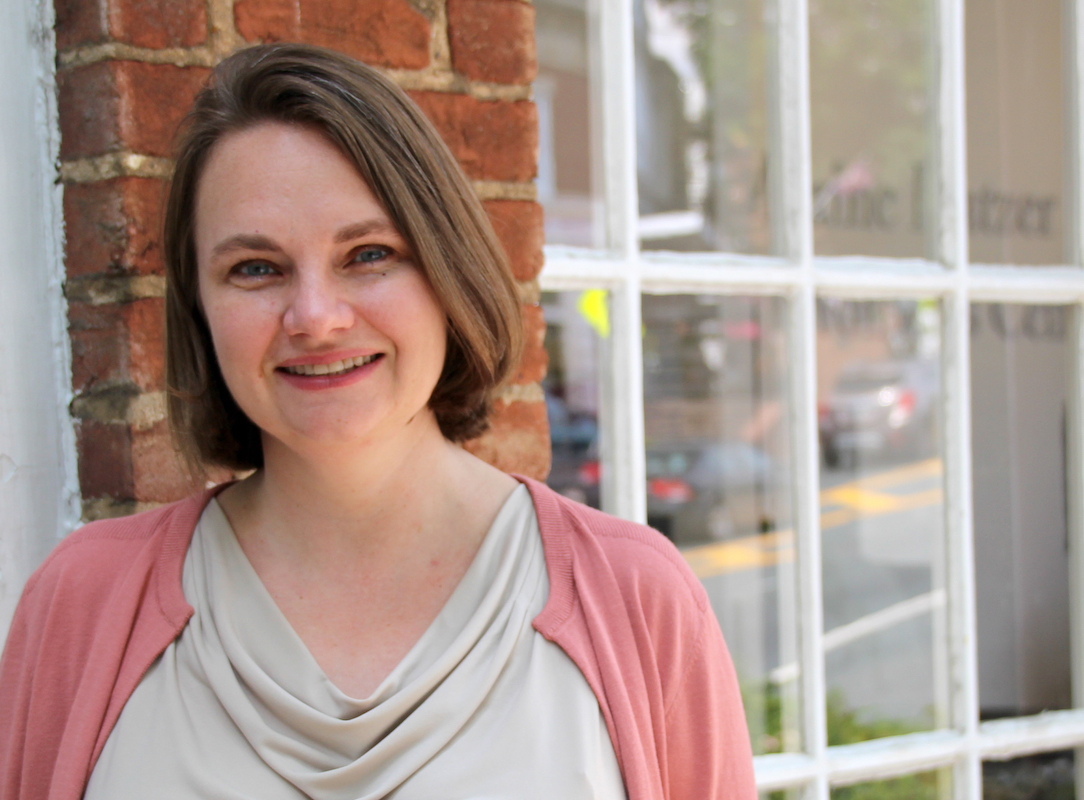 At the Maxine Platzer Lynn Women's Center, we develop strong women leaders and those who work beside them, ready to face the real and daunting challenges of building the public good and ensuring justice for all. These are words we use often, but not lightly. They are the heart of what we, as a public university, are called to do. We shape the next generation of leaders. These are the ideals we pursue with you.
To our new and returning students:
You are all welcome here, regardless of race, ethnicity, or color, of religion or creed, of sexual orientation or gender identity. Our University was founded to educate responsible citizen leaders, an ideal for which we are still striving. To be certain, the university looks different today than it did at its founding. It is a better university for these changes. It will be a better one yet through all of our efforts, including yours.
I expect that over the past few months you have looked forward to your arrival on Grounds this fall with excitement. Emotions you felt weeks ago have surely changed. Please do not let last weekend's traumatic events lead you to question whether you belong here. You do. And we look forward to most warmly welcoming you to Grounds. We and many others are here to support you as you learn, as you take on the leadership roles that await you here, as you move this place that much closer to its ideals.
To the University Community:
I stand with you in vocally, unequivocally rejecting the bigotry and hatred that drove the events of August 12. There is no acceptable place for them, neither in the glare of cameras filming in public squares nor in the shade of private encounters. This is being expressed powerfully from every corner of the University Community.
Commentary on #Charlottesville from afar abounds. But we are not a hashtag. The churn of words and images threatens to distract us from the complicated lived realities and history that we as a community grapple with, including the legacy of slavery. I urge us all to remain focused on the public good, to confront racism and anti-Semitism wherever we see it, and to affirm the human dignity of all.