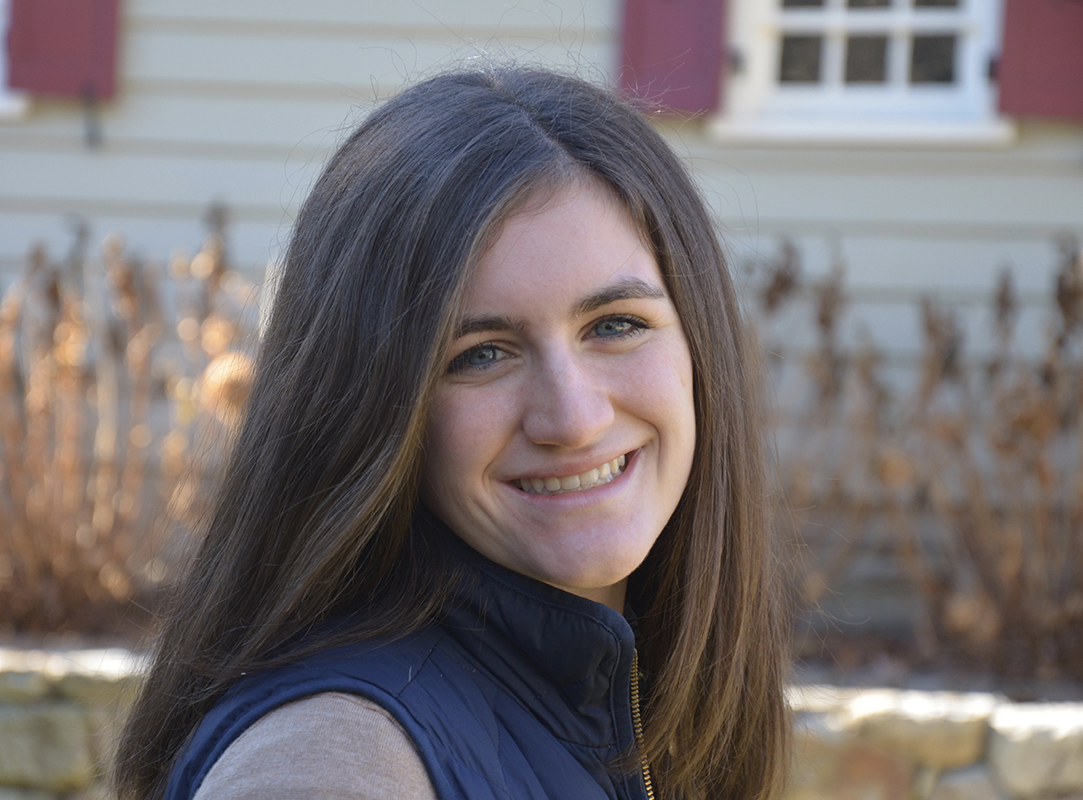 Name: Leah Taylor
Year: Third
Major: American Studies/Media Studies
Hometown: Stamford, CT
What brought you to the Women's Center?
My first year at UVA, I struggled to find a place where I felt like I fit in. When I walked into the Women's Center, I immediately felt like I was at home. My internship at the Women's Center has introduced me to so many strong, empowered women who have encouraged me to be more confident in myself and I couldn't be more grateful.
What other organizations are you involved with at UVA?
I am involved with the Women's Center!
If you could describe your intern team in 3 words, what would they be?
Insightful, Witty, Passionate
What is your favorite memory of UVA thus far?
My favorite UVA memory thus far is when my friends and I went to Tip Top to get breakfast for dinner last semester. It wasn't the most exciting night, but I always remember feeling so loved and happy in that moment.
What does leadership mean to you?
To me, leadership isn't dominating or controlling; leadership is being able to listen and absorb feedback while also inspiring action in others.
What is your guilty pleasure?
Any rom-com (accompanied by LOTS of chocolate and cookie dough)!!