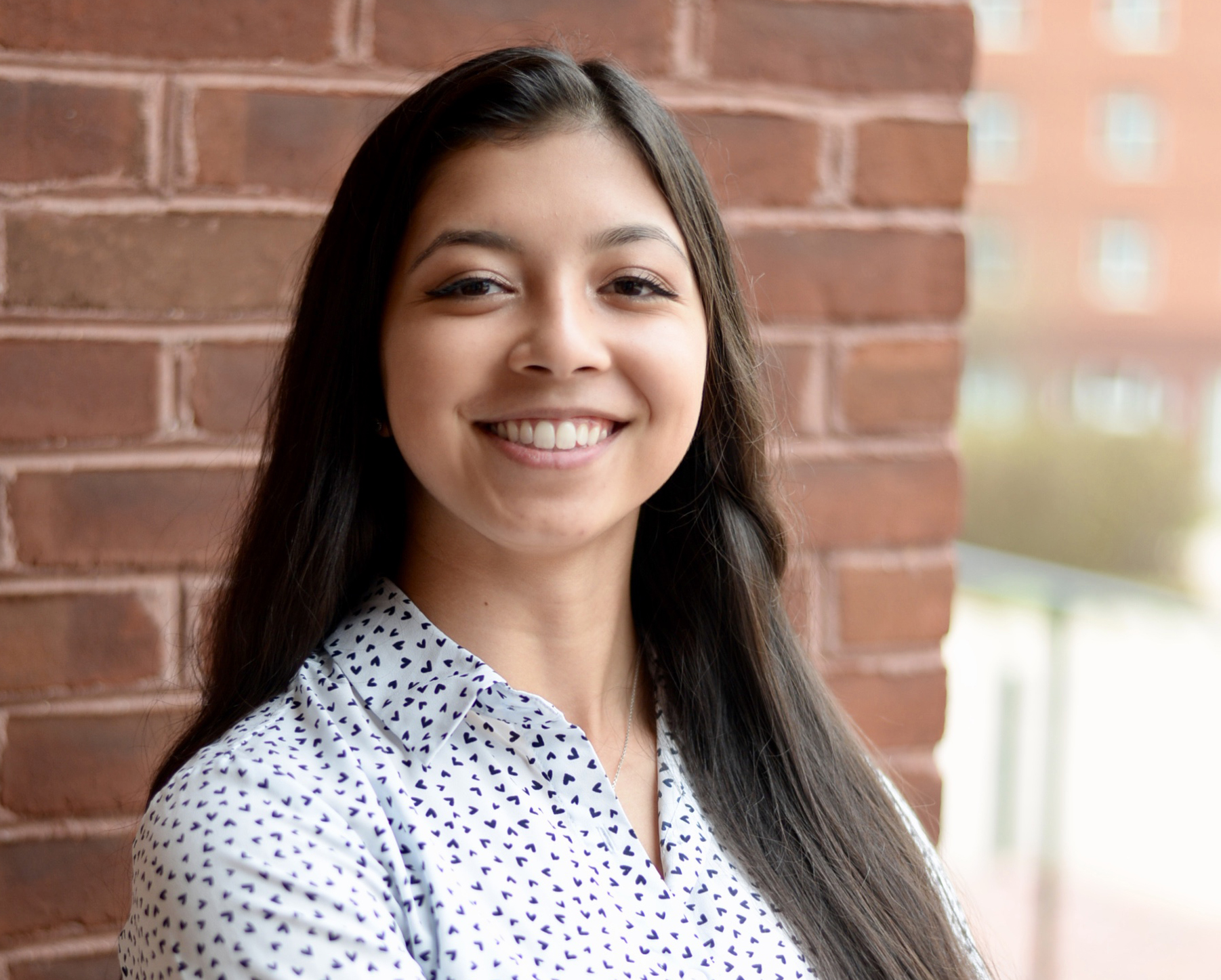 Name : Alex Dizon
Year: 3rd year
Major: Cognitive Science
Hometown: Midlothian, VA
1.    What brought you to the Women's Center?
There are many areas that need to see improvement in society, and with the Women's Center I can help facilitate some of the change that needs to be made.
2.    What other organizations are you involved with at UVA?
Madison House MedServices, Rotaract, HooThinks, Transfer Advisory Board, Women in STEM.
3.    If you could describe your intern team in 3 words, what would they be?
Kind, strong, leaders. 
4.    What is your favorite memory of UVA thus far?
Winning the NCAA basketball championship. The two weeks leading up to that moment were also great.
5.    What does leadership mean to you?
Leadership for me is about enabling others to be better and to do great things.
6.    What is your guilty pleasure?
Listening to My Favorite Murder podcast.