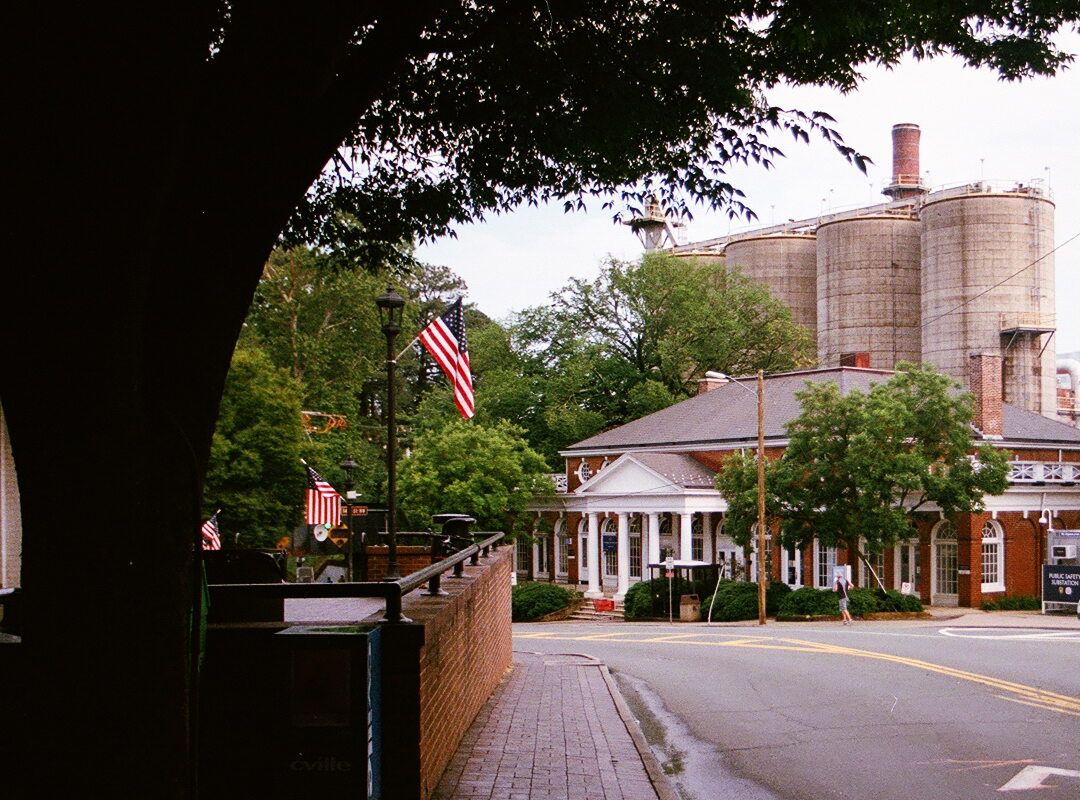 Dear Friends of the Women's Center,
You've likely seen President Ryan's announcement that a Women's Center staff member has tested positive for COVID-19. We are holding them in our thoughts for a full recovery.
The Women's Center is closed and being cleaned. Current plans call for the center to remain closed for the duration that our staff will be fully self-quarantined at their homes and until we receive official word that by every measure it is safe to reopen. When the Center reopens, we will communicate that here and in our usual channels.
We have worked to contact everyone who may have come into contact with the affected person whose most recent day present at the Women's Center was several days before receiving the positive test results.
We are committed to our role in supporting the university community. While the physical Women's Center is closed:
Our food pantry clients can access the UVA Community Food Pantry during the hours that Newcomb Hall is open (currently 8 a.m. to 5 p.m.)
If you depend on us for services, please reach out to 

[email protected]

 or your regular contact at the Women's Center. One of us will answer as quickly as possible.
Members of our staff who are able are answering emails and continuing to provide as much of our services remotely as we can. 
Regardless of whether we directly reached out to you or not, I urge you to practice social distancing as strictly as possible. Define "strictly as possible" with the thought of protecting the most vulnerable among us. Help flatten the curve. And please join me in thanking the health care workers across the globe taking care of us all.
We greatly appreciate the many thoughtful messages we have received from concerned members of the UVA and Charlottesville communities. The gratitude we consistently feel for being part of such a strong and supportive community is especially powerful in these trying times as we all navigate together the challenges of caring for each other across physical distances.
Abby Palko
Director
Important Reminders
The CDC, the Virginia Department of Health, and UVA Student Health and Wellness recommend the following preventative practices:
Avoid close contact with people who are sick.
Avoid touching your eyes, nose and mouth.
Stay home when you are sick.
Cover your cough or sneeze with a tissue, then throw the tissue in the trash, and wash your hands immediately.
Clean and disinfect frequently touched objects and surfaces using a regular household cleaning spray or wipe.
The CDC does not recommend that people wear a facemask to protect themselves from respiratory diseases, including COVID-19. Facemasks should be used by people showing COVID-19 symptoms to help prevent the spread of the disease.
Wash hands often with soap and water for at least 20 seconds, especially after going to the bathroom, before eating, and after blowing your nose, coughing or sneezing.
If soap and water are not available, use an alcohol-based hand sanitizer with at least 60% alcohol.
If you think you may have been exposed to coronavirus and have these flu-like symptoms (fever, shortness of breath or a cough), please call ahead before visiting a doctor's office or emergency department. This will enable your care providers to determine the best way for you to receive care.