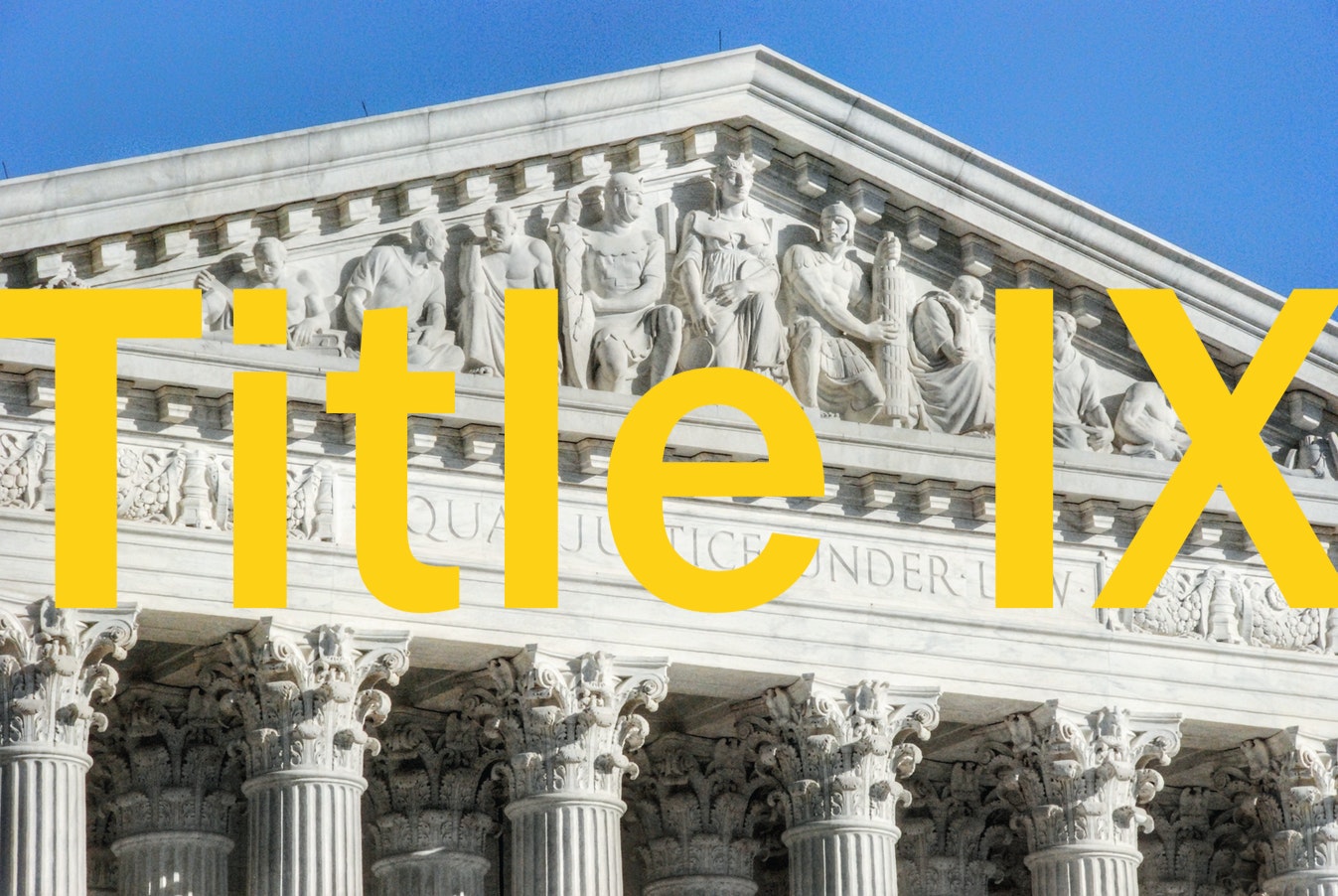 When the safety and well-being of one member of our community is threatened, our entire community is harmed. Right now, we know, harms are coming from multiple directions, with competing demands for our attention. In addition to the immediate concerns of coronavirus and the sweeping protests against systemic racism, policy changes are coming to the ways that sexual misconduct complaints are handled.
 
Since May 6, 2020, our colleagues in the Office for Equal Opportunity and Civil Rights at UVA have been working to digest the recent revisions to the Title IX regulations that govern how universities and colleges handle reports of sexual misconduct. The US Department of Education is requiring that schools update sexual misconduct policies and practices by August 14, 2020. August simultaneously seems like a life-time away and is really just 70+ days out.
 
UVA's Title IX Coordinator, Emily Babb, and others working in UVA's EOCR office are conferring with University leaders and colleagues in a range of offices across Grounds as they work to retool UVA's sexual misconduct policies and practices to maintain compliance with these federal requirements. They are seeking input about the impact of these changes from across the UVA community through online listening sessions as well as a feedback form. We encourage everyone who has the capacity for engaging in the discussion right now to participate.  
 
The lengthy and complex federal regulations with which the University has to comply can be daunting to members of the wider UVA community. But we encourage you to engage with the process in whatever way you can. All of us at the Women's Center and our UVA EOCR colleagues appreciate any time you can give to this effort and any thoughts you are able to share.
 
Ways to learn more and participate:
Register to attend one of UVA EOCR's Title IX feedback sessions:
View UVA EOCR's comparison of the new Title IX regulations to UVA's current sexual misconduct policies and procedures.
Read some of the coverage of the new Title IX regulations:

Op-ed by Clarissa Brooks, Know Your IX organizer and journalist, on how the Title IX changes stand to hurt black and other marginalized survivors.
New York Times piece highlighting key elements and potential implications of the Title IX changes

Submit your feedback to UVA's EOCR office via their form by July 8, 2020, or earlier if possible.
Beyond the June 19 deadline for submitting feedback to EOCR at UVA, please plan to learn more about UVA's revised sexual misconduct policies and procedures as they published to meet the US Department of Education's August 14, 2020 deadline. You will want to get informed about any ways that the policy and procedure revisions at UVA affect your role or that of your colleagues or students. EOCR will lead efforts to share that information widely across grounds with the assistance of a variety of offices.