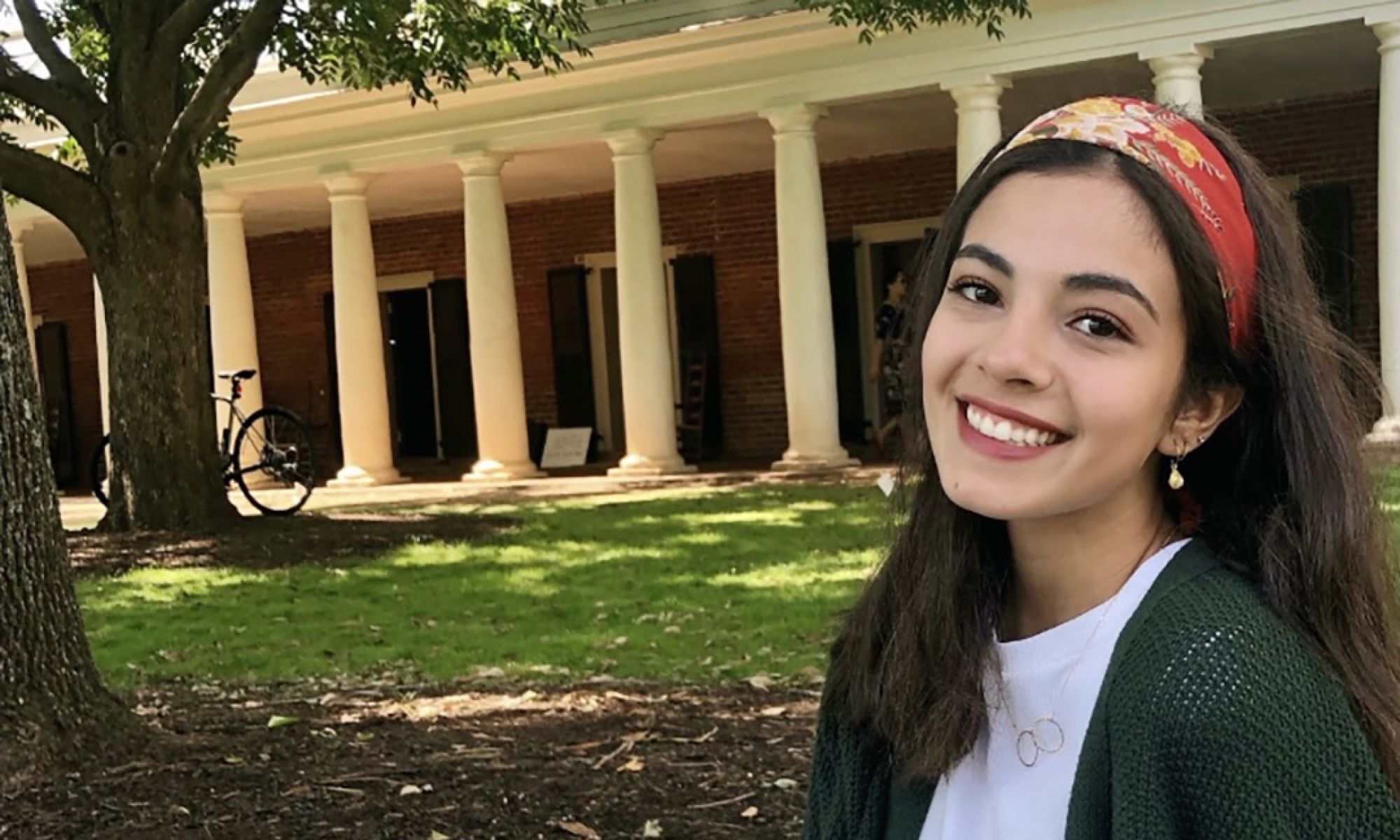 Name: Sibel Al-Barzinji
Major: Foreign Affairs and Middle Eastern Studies
Year: Fourth-Year
1.    What brought you to the Women's Center?
I wanted to work with a group that uplifts marginalized communities and raises awareness on issues that matter!
2.    What is your favorite memory of UVA thus far?
Any day that has involved basking in the sun on the lawn.
3.    Who is a woman that inspires you?
Ilhan Omar.
4.    What is one thing you do after a stressful day?
I like to enjoy a cup of hot chocolate (or anything with chocolate tbh)
5.    How does your work for the Women's Center motivate you?
My work for the Women's Center reminds me that social justice work is never over. So many aspects of our community and culture must be changed, and knowing that the Women's Center strives for change is motivating.
6.    What's a podcast or TV show that's grabbed your attention recently?
I've been listening to the podcast "Just Something About Her"