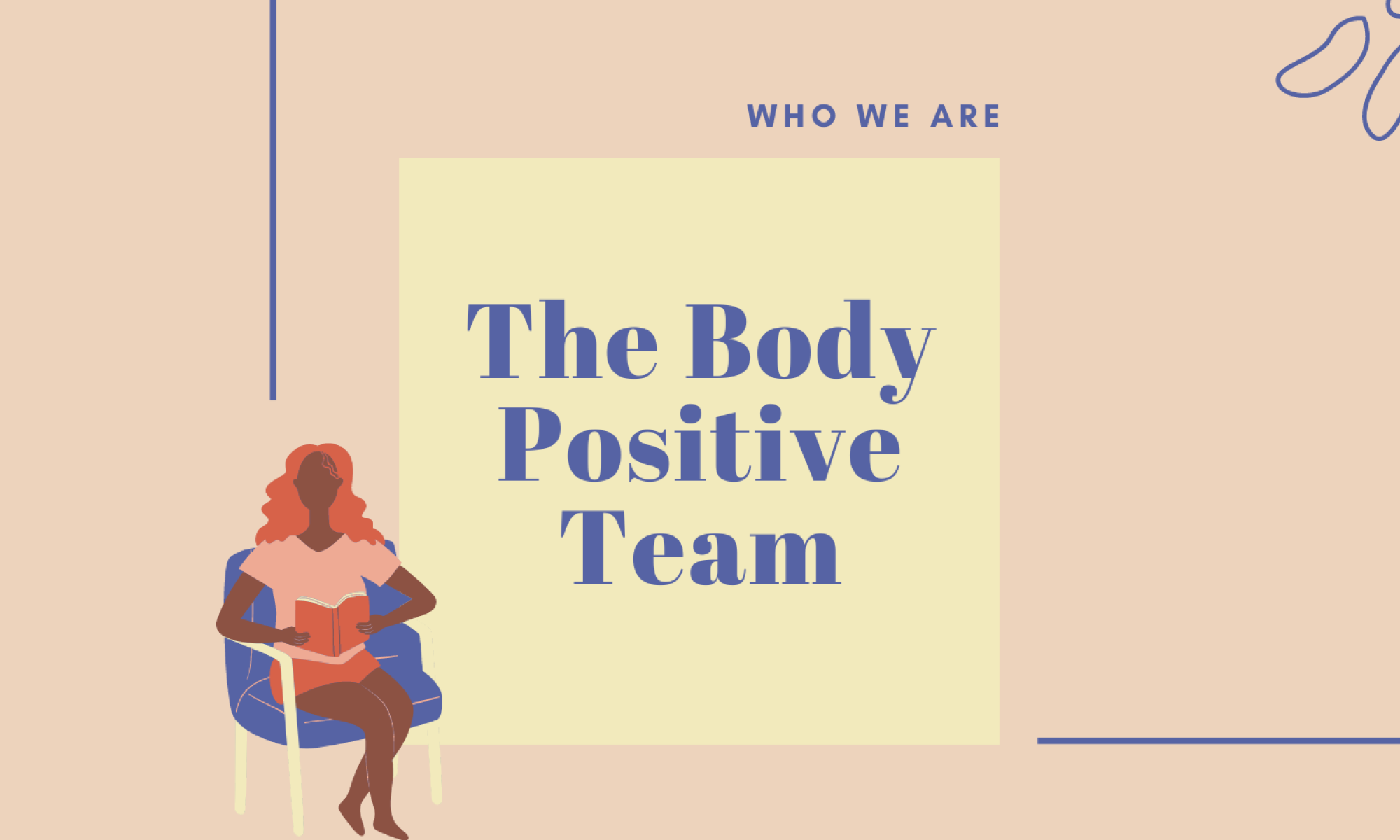 It's been about one whole month since the inauguration of our nation's new administration, which also means it's been about one whole month since we were graced with the powerful, provocative words of Amanda Gorman in her poem "The Hill We Climb" (if you haven't had the chance to watch it, I highly recommend that you watch it here).
Watching Amanda Gorman, a 22-year-old from Los Angeles, CA and the first National Youth Poet Laureate, served as yet another reminder of the importance of encouraging women to take up space, especially when it comes to the political realm. Seeing her on the national stage wearing her vibrant yellow coat, a striking red headband, and gorgeous gold rings was a reminder of how important it is to encourage women to express themselves through clothing and accessories, elements that are often seen as superfluous or unnecessary but have always been used as a means of empowerment.
I remember hearing the story of Supreme Court Justice Sonia Sotomayor being advised to wear neutral-colored nail polish to her confirmation hearings to avoid scrutiny from the public. I remember the talk-show debriefs following the 2016 Presidential Debates in which Hilary Clinton's choice in pantsuits were discussed more than her proposed agenda for her first 100 days in office. I remember Congresswoman Alexandria Ocasio-Cortez facing backlash for "beating her face" with makeup, yet facing just as much backlash for choosing not to wear any makeup at all when going to work at the Capitol. Censorship of the outward appearance of women has long been used as a means of oppression, pressuring women to abide by a certain set of norms and, thus, taking away their belief in the efficacy of their voices. When women do not believe their bodies have the right to take up space, they do not believe their voices have the right to take up space either.
Amanda Gorman's presence and performance at the inauguration should serve as a reminder of the power of choice:our choice to take care of ourselves, to dress how we want, and to appear as we want is a method of empowerment. As AOC said in her interview with Vogue Beauty Secrets, "There's this really false idea that if you care about makeup or if your interests are in beauty and fashion that that's somehow frivolous. But I actually think these are some of the most substantive decisions that we make and we make them every morning... Our culture is so predicated on diminishing women, right, and kind of preying on our self esteem. And so it's quite a radical act, and it's almost like a mini protest, to love yourself." May we all strive to present ourselves with the confidence of Amanda Gorman, whether it's in a stunning yellow jacket or in whatever makes us feel the most "us."