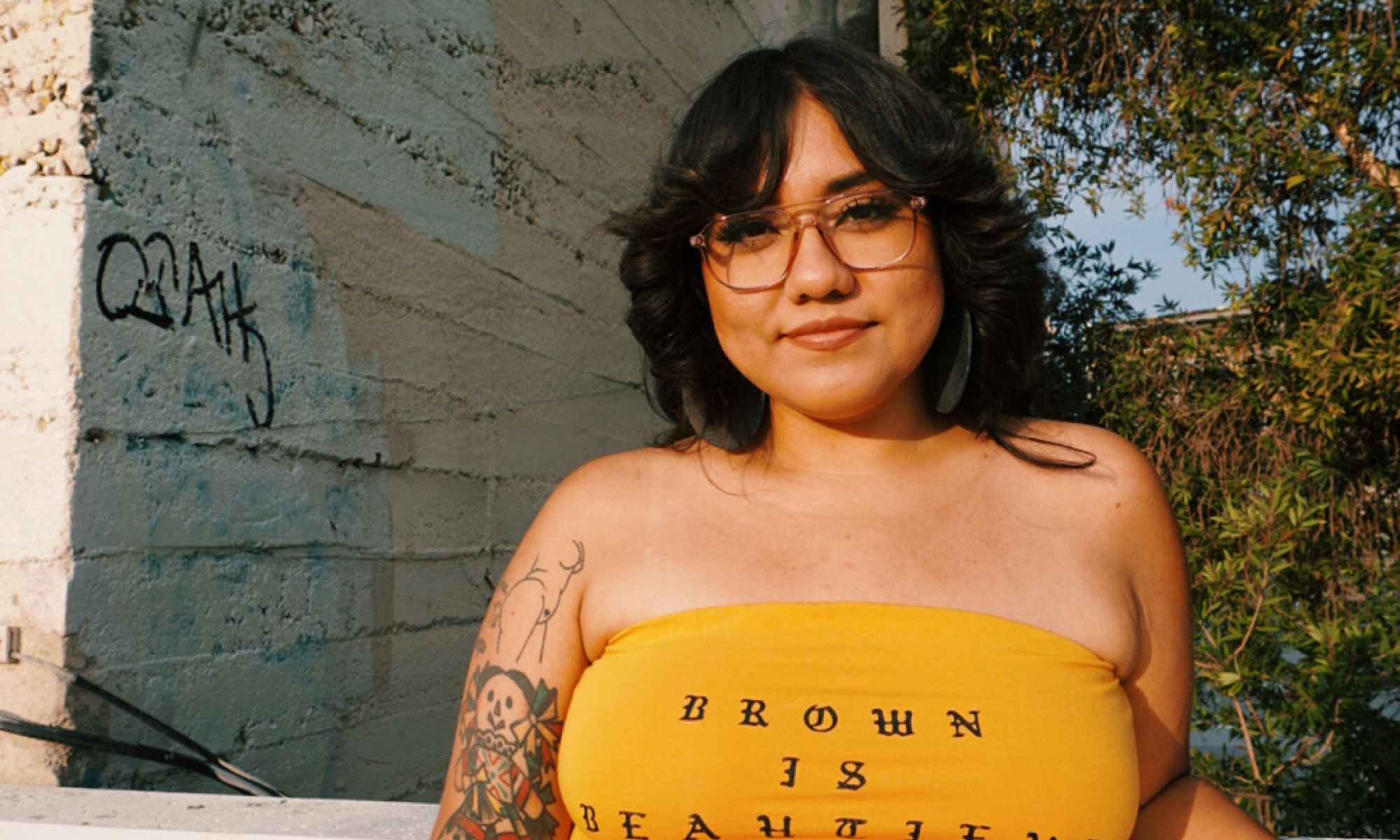 October 19, 5:30 - 7:00pm
Attend online or come to the Multicultural Student Center for a live screening. 
Representation of eating disorders as a white, middle-class phenomenon exacerbates the suffering of people of color and indigenous populations with troubled eating who often go undiagnosed, find treatment inaccessible, or experience culturally insensitive practices.
Join us for this opportunity to consider eating disorders through a social justice lens that centers the experiences of people of color and indigenous descent people. Learn about historical trauma and the legacies of colonialism on self-esteem, body-image, and food. 
Register to attend the event virtually here.