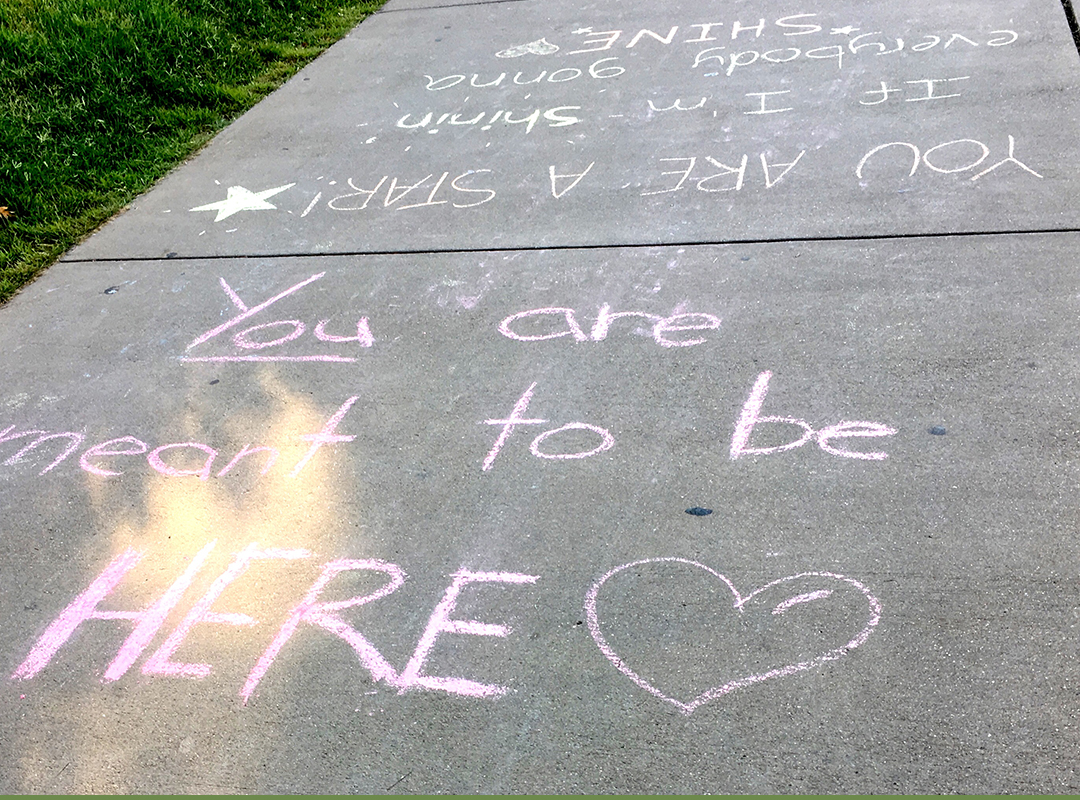 INTERN with Us in 2022-2023
Internship applications for 2022 - 2023 are open through March 1. Learn more on the Internship Program pages of this site. 
Join One of Our COMMUNITY MENTORING Programs
YWLP and MLP are both currently accepting applications. Apply now to finalize your fall schedule!
Young Women Leaders Program:
Browse all of the information about the Young Women Leaders Program in the YWLP area of our website.
Ready to be a Big Sister? Apply for YWLP 
After March 1, additional applications will be reviewed on a rolling basis. Apply early to secure your spot and finalize your schedule for the Fall! 
Men's Leadership Project: 
Browse all of the information about the Men's Leadership Project in the MLP area of our website.
Ready to be a Big Brother? Apply for MLP