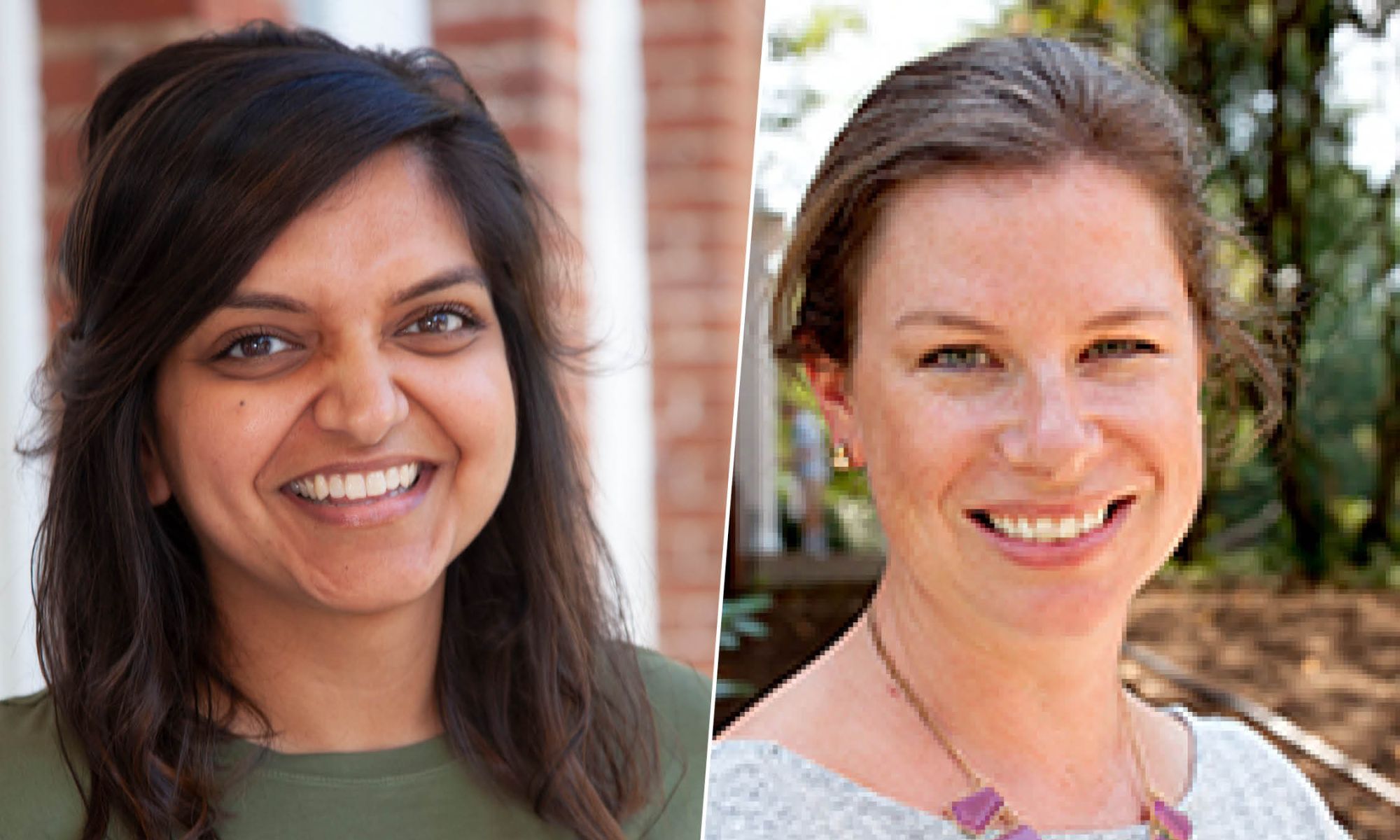 This spring two members of our Counseling & Wellness Services Team are teaching Body Dignity and Intersectionality, an elective course for BSN and CNL students. The course will focus on evaluating the current Body Positive narrative through a social justice lens via historical and contemporary narratives of bodies, diversity, and systemic oppression. Utilizing a minority focused, multimedia format, students will engage in research and think critically about body dignity and intersectionality to synthesize multiple perspectives when considering working in healthcare and healthcare research.
Collaborating with the School of Nursing to offer this course allows us to share our staff members' expertise in a new way. It will be taught Aisha Saeed, LCSW, who serves as one of our Trauma Counselors and the coordinator of our Body Positive internship team, and Amelia Walton, MA, EdS, a Resident in Counseling who joined our team after completing her counseling internship with us during the 2017-2018 year. 
Body Dignity and Intersectionality will be taught on Mondays and Wednesdays from 3-415 pm. during the Spring 2022 semester.