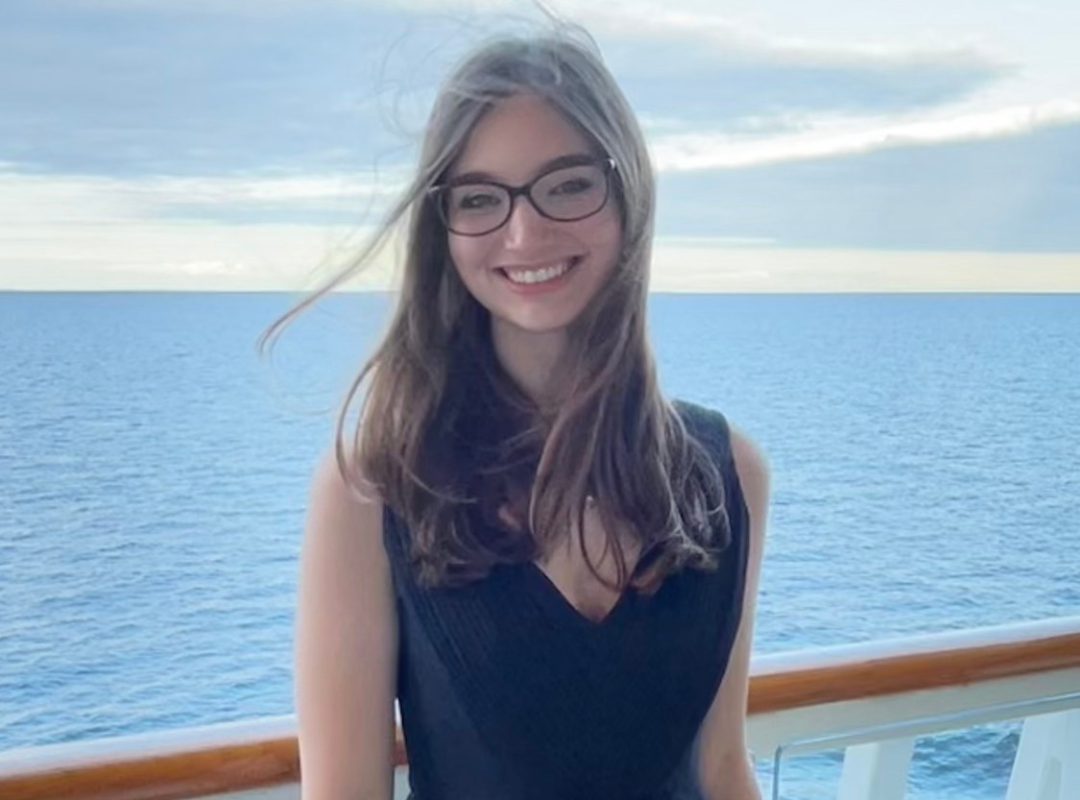 Class Year: 2023
Major: History, with a Concentration in Law & Society
Hometown: Williamsburg, VA
Intern Team: Legal Clinic
1. What brought you to the Women's Center?
I wanted to explore how the law could be used as a tool for advocacy, especially to support and uplift women
2. What is your favorite memory of UVA so far?
Getting the #1 Bodo's ticket ahead of the Women's March
3. Who is a woman that inspires you?
Mary Wollstonecraft inspires me because she radically believed in her own intellect and abilities in a society that refused to acknowledge her personhood. And she used this conviction to argue for the rights of other women.
4. What is one thing you do after a stressful day?
Crack open a cold diet coke
5. How does your work at the Women's Center motivate you?
I am very inspired by the diversity of goals and ideas here. The intern team is young and passionate and willing to change the world.
6. What is a podcast/TV show/book, etc. that's grabbed your attention recently?
Black Swans by Eve Babitz