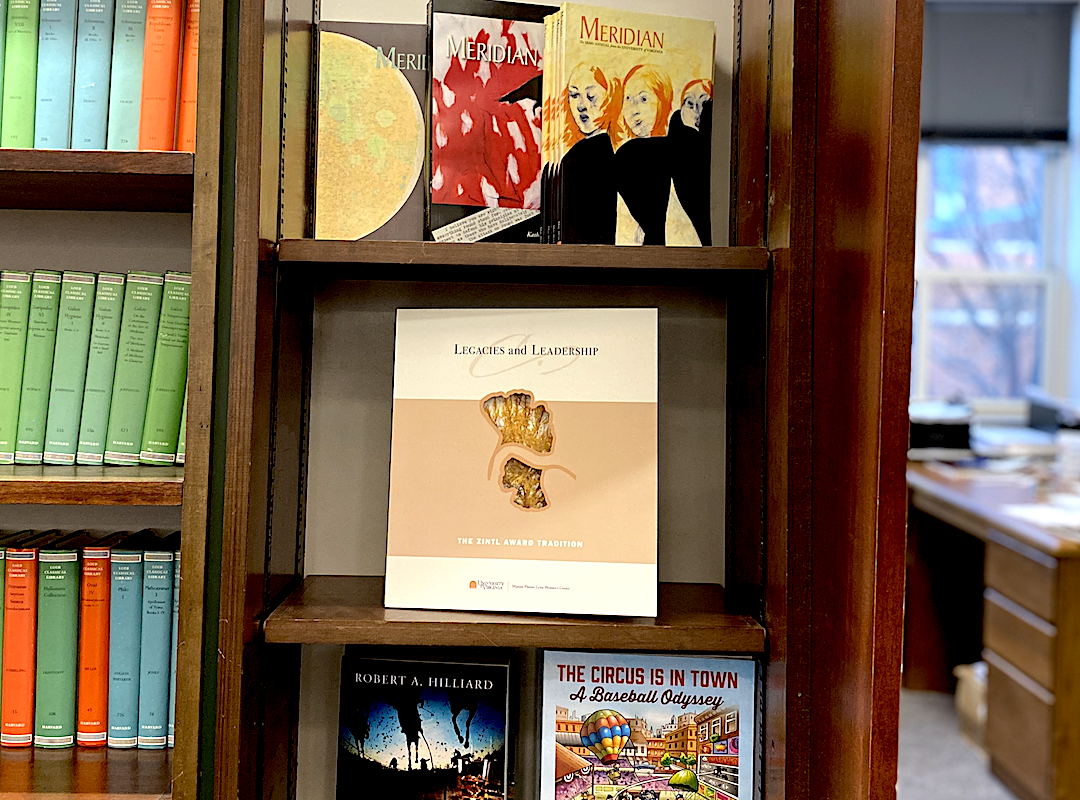 We, as a community, often focus narrowly on students when we speak of the presence of women at UVA. Doing so overlooks the enormous contributions of the women faculty and staff who have made our University a more welcoming and inclusive place.
Since 1998, the Women's Center has proudly stewarded the Elizabeth Zintl Leadership Award. To date, the award has honored 27 women whose extraordinary contributions have helped to make UVA the institution we know today. The institutional knowledge held by these women is extensive, and they graciously agreed to participate in an oral history interview project led by the Director's interns, where they shared their reflections on leadership and their professional journeys.
We deeply appreciate the opportunity to record their legacies and share them with the UVA community as we commemorate 25 years of recognizing their unusually high degree of service and transformative contributions to the core academic enterprise of the University. Ten former winners reflected on ways that they created change or contributed to the University's growth during a panel we hosted as part of Women's History Month in March. In November, we honored the impact of their collective legacy of leadership and service at a luncheon where we launched the publication of their interviews, Legacies and Leadership: the Zintl Award Tradition. Free copies of the book are available at the UVA Bookstore this winter, or by emailing Carol Gilbert.