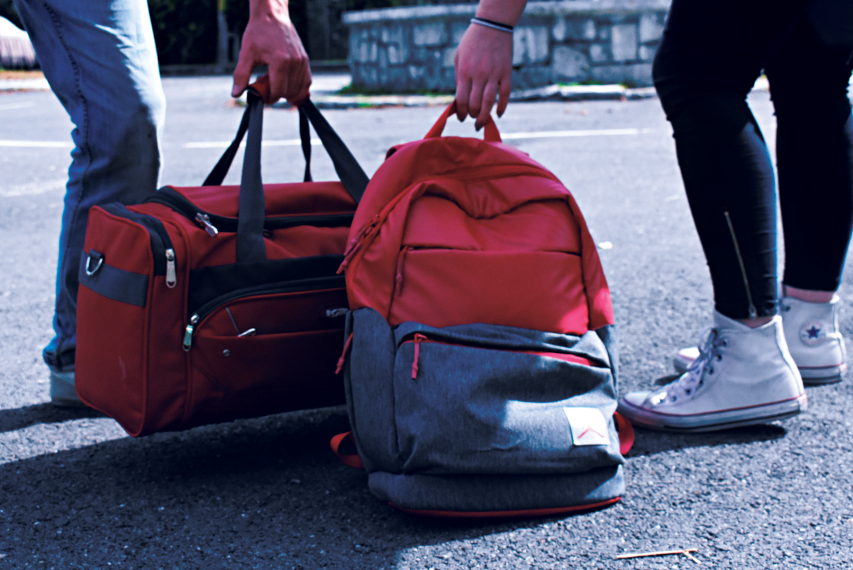 Thanksgiving and winter break present opportunities to take care of ourselves, and that will be especially important given the recent traumatic events at UVA. It can be difficult to know how to talk to family and friends about what has been happening, or how to manage our own reactions. Although it can feel hard to disengage, it is important to remember that breaks are a time to nurture ourselves and strengthen our well-being. By taking care of ourselves, we will be better able to engage with others and our daily experiences from a place of wellness.
Here are some ways to address stress over break:
Identify physical needs for your time during break, including adequate sleep, exercise, healthy eating, and relaxation.
Consider your mental and emotional needs during the break, including time to connect with others and/or time for yourself. Choose activities and topics you enjoy, and set limits for thinking or talking about subjects that you know will increase your stress.
Set realistic expectations for your time and identify what boundaries or limits you will need to help you meet those expectations.
Be compassionate with yourself and others. Everyone responds differently to stressful events. Your body knows the best ways for you to process emotions and release stress. Trust what it is telling you.
Be as open and honest as possible with family and friends about what you need from them. It's okay to ask for what you need. It is okay to ask them to let you take the lead on both bringing things up and on changing the subject when it feels like enough.
Consider taking breaks from social media and the news if you are feeling stressed or overwhelmed by topics being discussed. Taking a break does not mean that you do not care, it means that you realize increasing your stress will not help you or anyone else.
Allow yourself to focus on areas of interest that you typically don't have time for during a normal school work week. Take a break from problem analysis and solving for at least part of your break time.
You know best what will be fulfilling, restorative and restful for you. Trust yourself and your plan to achieve that.
If you do want to talk to family and friends in depth, go ahead and do so. It is important to seek support and to feel heard. Ask them to listen rather than respond, unless you are seeking advice, so that you don't wind up managing others' reactions rather than your own.
Related resources:
We hope you have a peaceful holiday break.