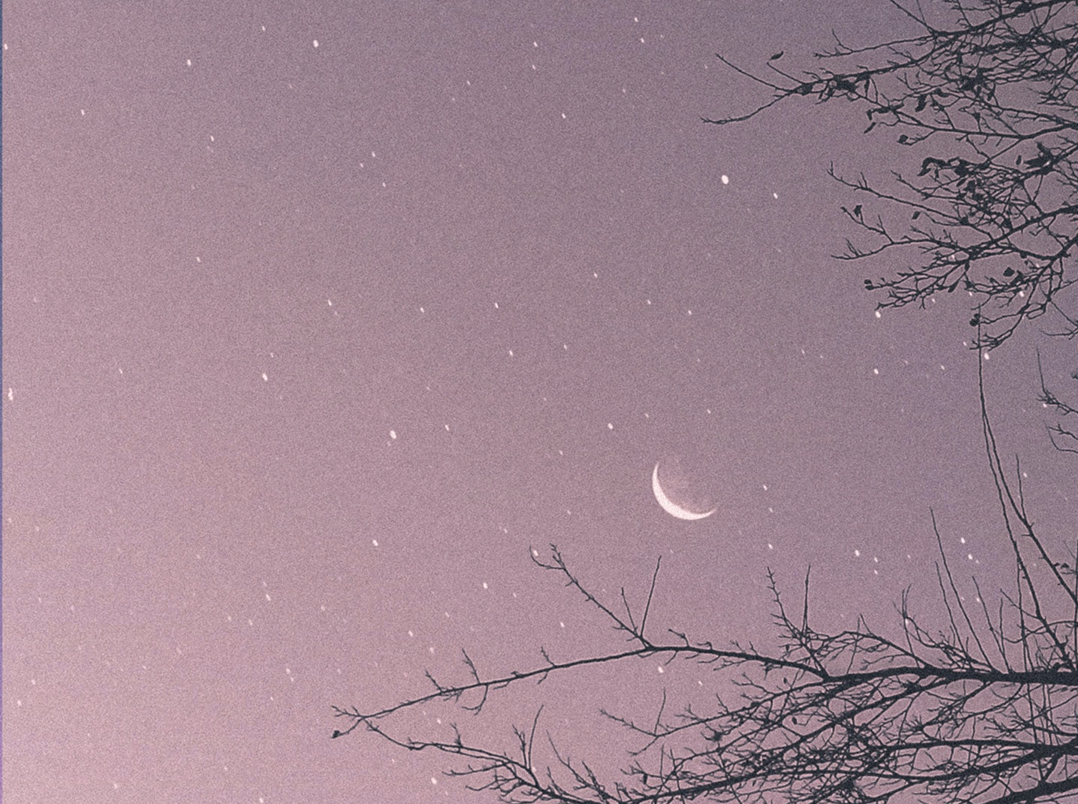 I recently finished reading Katherine May's Enchantment: Awakening Wonder in an Age of Anxiety. This mediation, published in February 2023, was written "after years of pandemic life – parenting while working, battling anxiety about things beyond her control, feeling overwhelmed by the news-cycle and increasingly isolated," hard years that have left her "bone-tired, on edge and depleted." She notes with particular bewilderment a painful affliction: "I am still unable to read. Reading is the whole of me, the foundation upon which I rest, and these days I cannot do it. It is a dirty secret that I must keep, an ugly act of faithlessness in an author" (122).
I discovered May's book in an Atlanta airport bookstore, on my way home from a conference in Chicago. I had a book in my bag I was just a few chapters into – in other words, I had enough reading material for the flight back to Charlottesville. Did I have any business buying a hard cover book in the airport?
I know not to judge a book by its cover. And yet. This one is luminous, and Krista Tippett, Anne Lamott, and Martha Beck offer the blurbs on the back. Their collective wisdom could convince me to buy almost any book. And I cannot resist that shade of blue. Reader, I found room in my carry-on for this book.
Reading May's distress that she cannot read, I feel seen in her confession, "I feel disordered by it, the familiar world sliding out from my grasp" (123). I remember the early months of the pandemic when I couldn't finish a chapter, was amazed when I could finish a paragraph. I look at my Goodreads page, and I immediately remember those long months, the year I could not complete my challenge, the year I lost my reading rhythm.
You can see I've shaken off that malaise. I've gratefully rediscovered the joy of losing myself in words on the page.
While 2020 was a hard year for reading, this has been a painful year for writing. Month after month, the calendar reminder tasking me with sending Leigh Ann a blog draft has been dismissed without a word being written. Never enough time, never enough capacity to concentrate. Where did my words flee? I scroll back through my posts for this year, and I count the graphics: for every POV I wrote, there are 2 more posts of support for groups experiencing trauma. The principles of trauma stewardship remind me of the cumulative toll of exposure to the sufferings of others, and the need to cultivate deep self-knowledge and restorative practices.
One such restorative moment came when I explored "Women Making Books," an exhibit in Special Collections curated by Annyston Pennington, a doctoral student in the Department of English (for those of you here in Charlottesville, the exhibit is open until June 10). The celebration of crafting and countercultural messages spoke to the tentative ways I have felt my own creativity respond to the challenges of the past few years. Joy. Handmade. Craft. Vision. These are the answers, I think, to the challenges.
Our Women's Center speaker for the Community MLK Celebration in January each year is often an author we've been following and this year we hosted Karen Walrond. I have quoted her assertion to our students repeatedly throughout the year: "I will never apologize for embracing joy and beauty – even when the world is falling apart – because joy and beauty are my fuel for activism." In her talk here, she offered another attitude-adjusting insight: 
The way you have that longevity is you tap into the ebb and flow of activism, and I think also the ebb and the flow of you, and what I mean by that is, if you think about […] nature, there's generally always an ebb and flow, right, there's the waxing and waning of the moon, there's the ebb and flow of waves, of tides, there's the way we breathe, right, we inhale and exhale, there's always an ebb and flow and we are nature. […] You have to stop. You have to, at some point, stop. […] It's not just about rest as recovery, but it's also rest as gathering the energy to go back in.
My words have been at an ebb this year.
At the end of Enchantment, May offers a complimentary message: 
It is time to reject these false breaks between ancient irrational humanity, whose beliefs we would commit to distant history, and the modern subject, bereft of meaning; between the idea of pure nature and the unruly people who pass through it. We don't destroy colonial attitudes about the landscape by erasing people from it altogether, and forbidding their ever-morphing acts of meaning-making. We don't preserve our natural landscapes by turning them into a museum. We heal these rifts by inviting back gentleness into our relationship with the earth, by allowing meaning to take hold again. We should encourage enchantment to bolt like a weed. It is, after all, native here. The tones, and the dried-out heather, and the sound of the sea, and the moon above our heads have all been storing it like a battery, waiting for its current to be found again. (206)
I finished Enchantment last night, and this morning I woke up with words spilling out of my fingertips, notes joyfully scribbled on a scrap of paper that had been shyly waiting on my nightstand for just this moment.