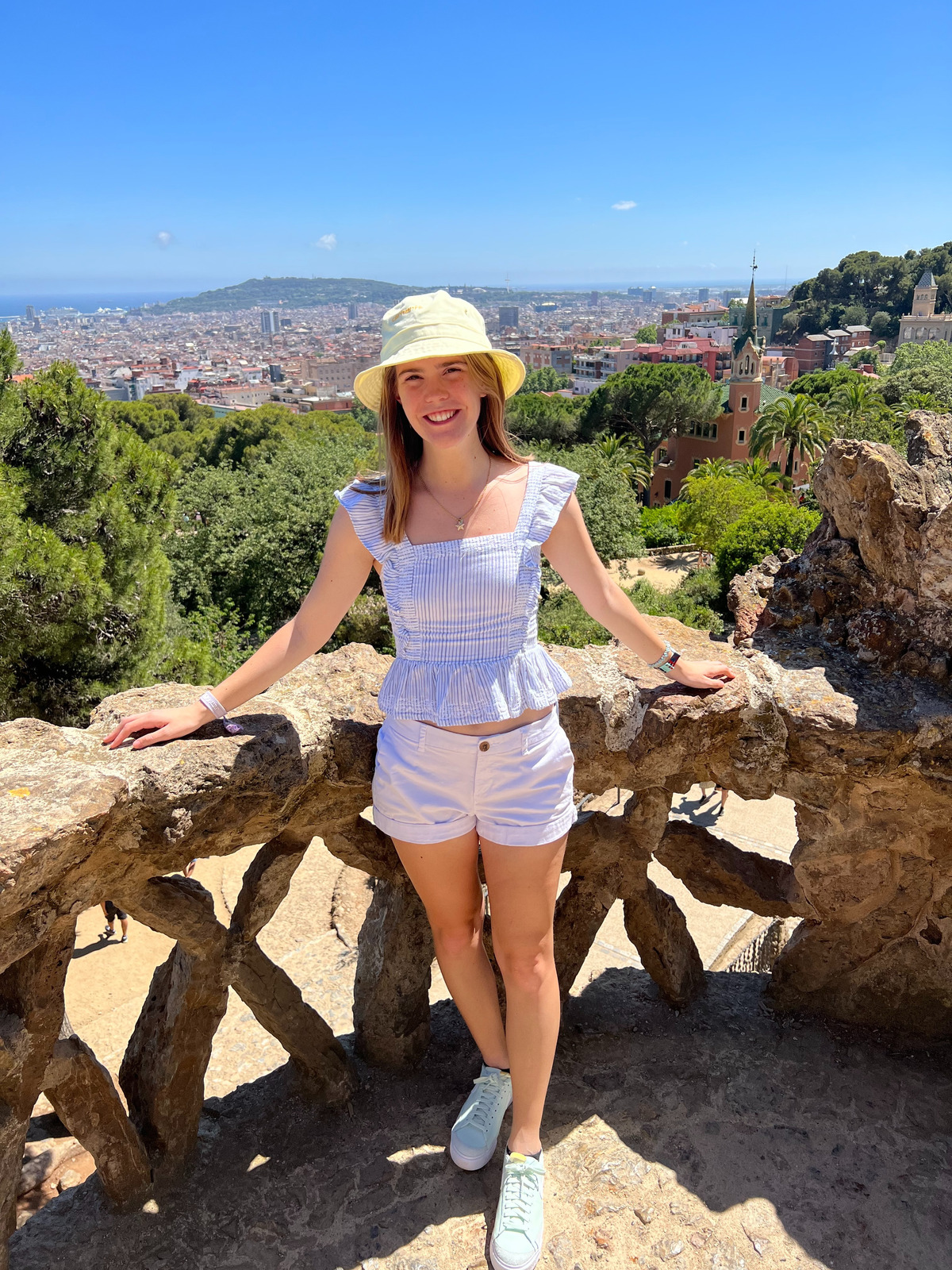 Class Year: 2023
Major: Youth and Social Innovation
Hometown: Clifton, VA
Program: YWLP
1. What brought you to the Women's Center?
I was so excited to become a Big with YLWP and get to meet a fantastic group of UVA friends and be a force for good in a middle schooler's life
2. How has a mentor impacted you?
My grandma Gigi is my mentor! She is a trailblazer, a girlboss, and isn't afraid to have an opinion or two about the things she cares about. She encourages me to follow my passions and to always be kind to people
3. Who is a woman that inspires you?
[see last question - shoutout Gigi!]
4. What is something you and your little have bonded over?
Me and my little, Audrey bond over Squishmallows! You can't ever be mad while holding a Squishmallow, it's a proven fact
5. What is one thing you do after a stressful day?
I love to do jigsaw puzzles! I've always got one going - it's so satisfying seeing a pretty picture slowly come to form
Apply now to be a YWLP or MLP Big for the 2023-2024 school year!