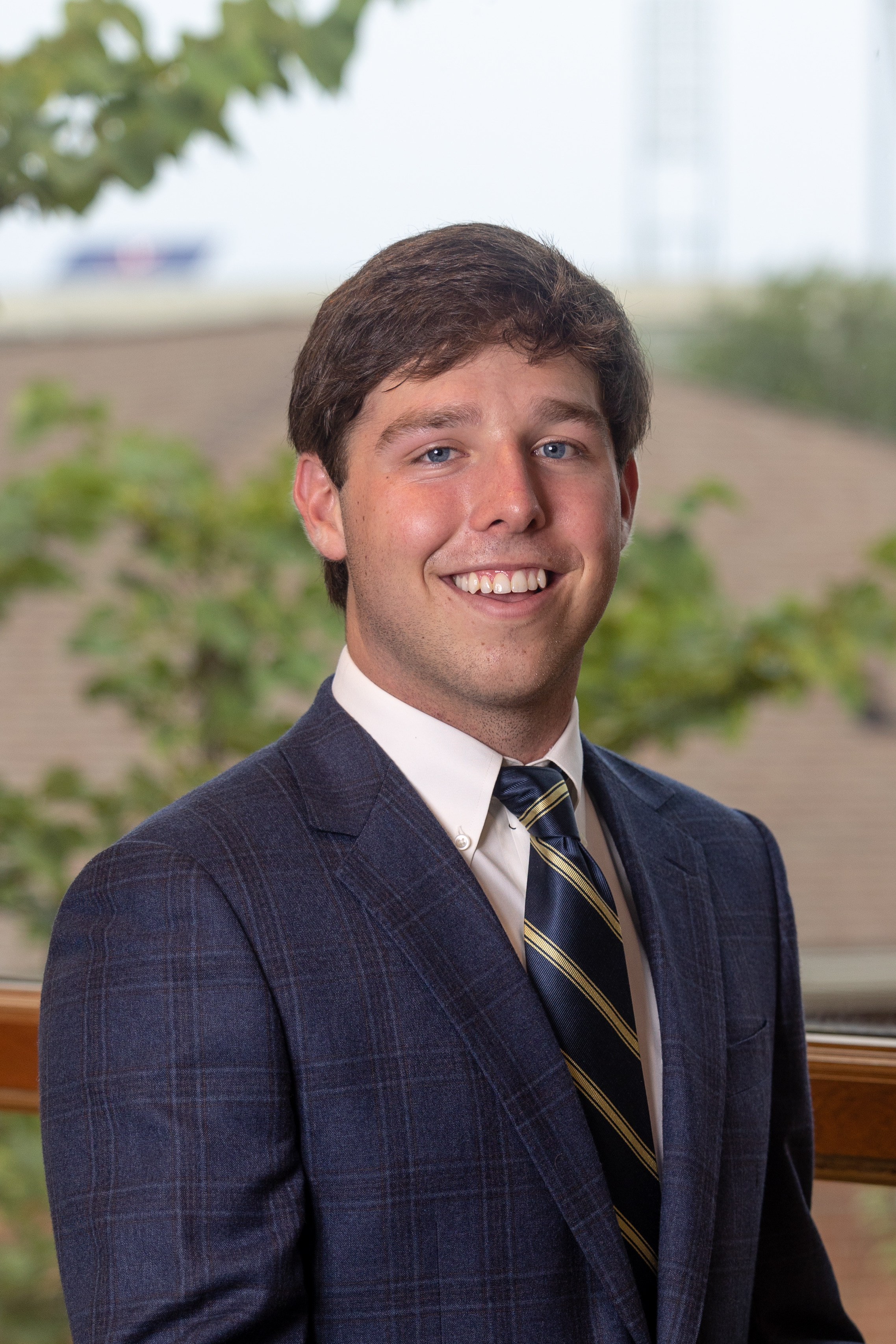 Class Year: 2025
Major: Politics
Hometown: Tupelo, Mississippi
Program: MLP
1. What brought you to the Women's Center?
I wanted to find a way to have a real impact on the Charlottesville community.
2. How has a mentor impacted you?
I have been heavily impacted my mentors in my life. Knowing that someone is there to look out for you and provide guidance has helped me reach the place I am now.
3. Who is a woman that inspires you?
My sister is a big inspiration to me because she has been diagnosed with type 1 diabetes as well as celiac disease; however, she does not let these barriers in life slow her down. She lives her life to the fullest with a positive attitude.
4. What is something you and your little have bonded over?
Sports!
5. What is one thing you do after a stressful day?
I love to take a step back from school work and watch TV with my roommates.