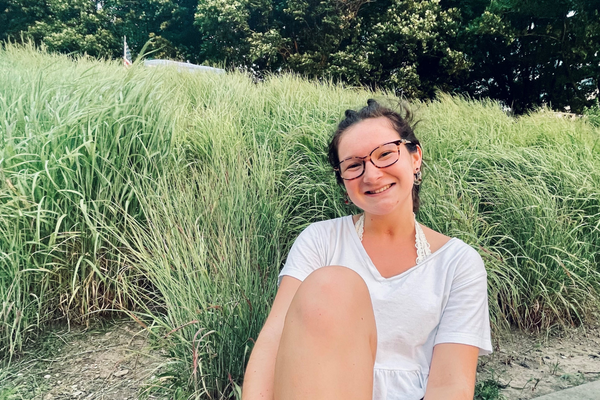 Class Year: 2023
Major: Psychology and Women, Gender & Sexuality Studies
Hometown: Winchester, VA
Program: YWLP Big
1. What brought you to the Women's Center?
A former coworker of mine encouraged me to apply to YWLP!
2. How has a mentor impacted you?
A mentor has inspired me to take time for myself in order to show up as my most authentic self.
3. Who is a woman that inspires you?
Professor Speidel
4. What is something you and your little have bonded over?
Playing advanced tic tac toe
5. What is one thing you do after a stressful day?
Watch New Girl