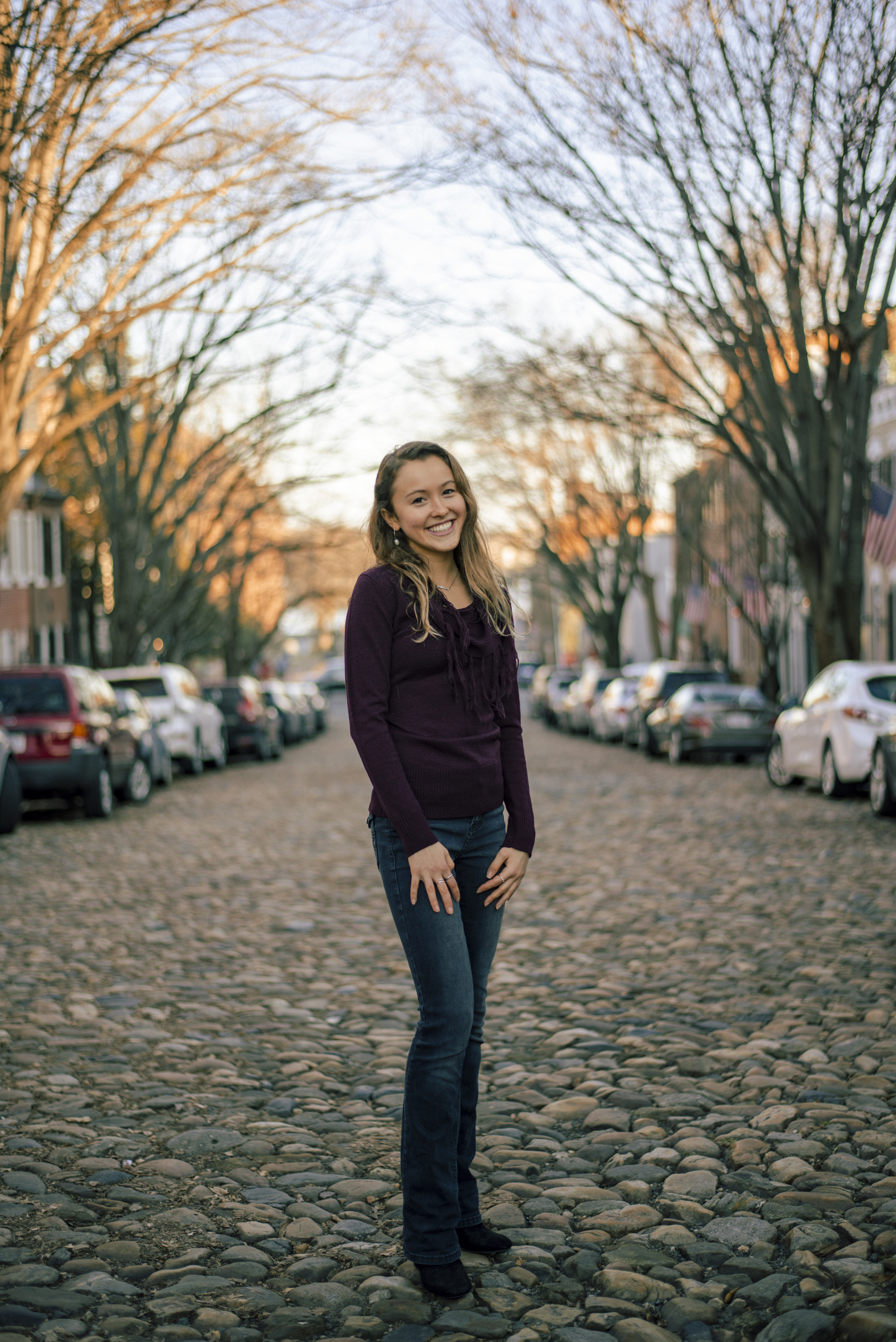 Class Year: 2023
Major: Cognitive Science
Hometown: Alexandria, VA
Program: YWLP
1. What brought you to the Women's Center?
I heard about how great YWLP is through friends in the program
2. How has a mentor impacted you?
They provided me support and reassured me that everything is going to be ok no matter what challenges I face
3. Who is a woman that inspires you?
Sydney Leroux
4. What is something you and your little have bonded over?
Sports and activities outside of school
5. What is one thing you do after a stressful day?
Go for a long walk with my favorite music
Apply now to be a YWLP or MLP Big for the 2023-2024 school year!