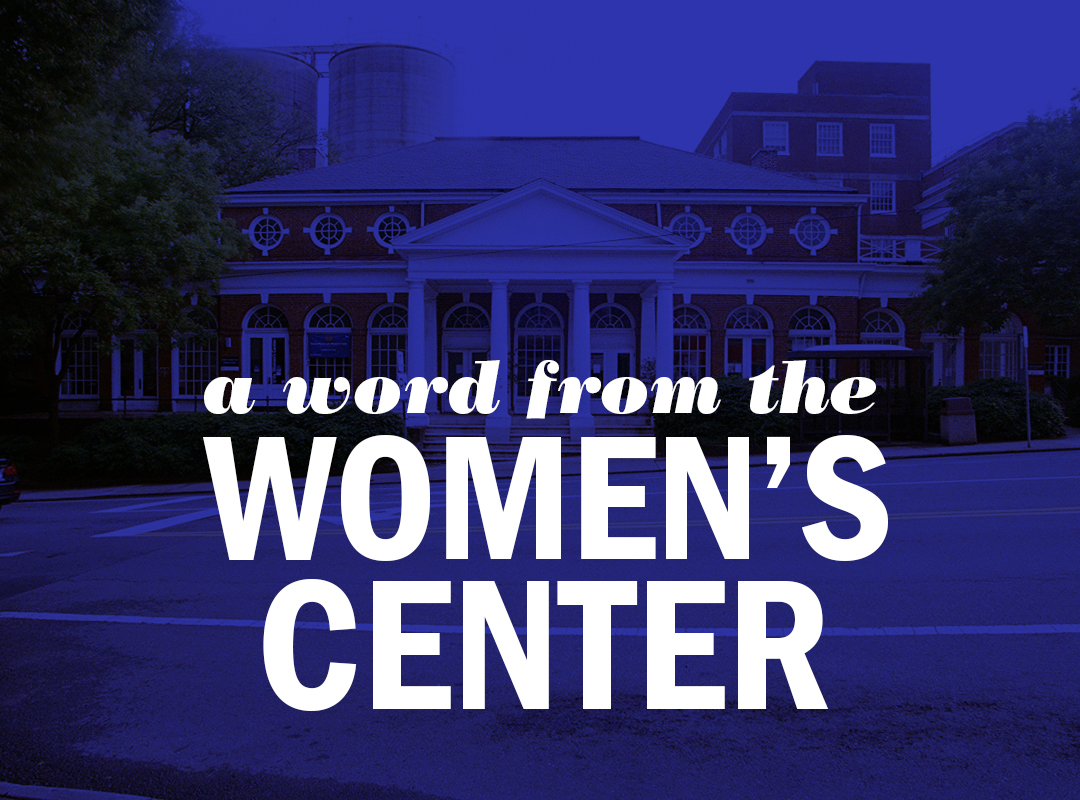 As the UVA community mourns our losses, we know that we are also impacted by news of violence in other locations.
 
We mourn for those killed in the shooting at Club Q in Colorado Springs. We send love to the LGBTQ+ community, standing in solidarity with them to condemn hate and violence.
 
Please take care of yourselves and each other in this time of grief. The guidance offered by our Counseling and Wellness team in their post, "Tips for Living in a Time of Loss," may be useful. Don't hesitate to access the resources that are available to help.