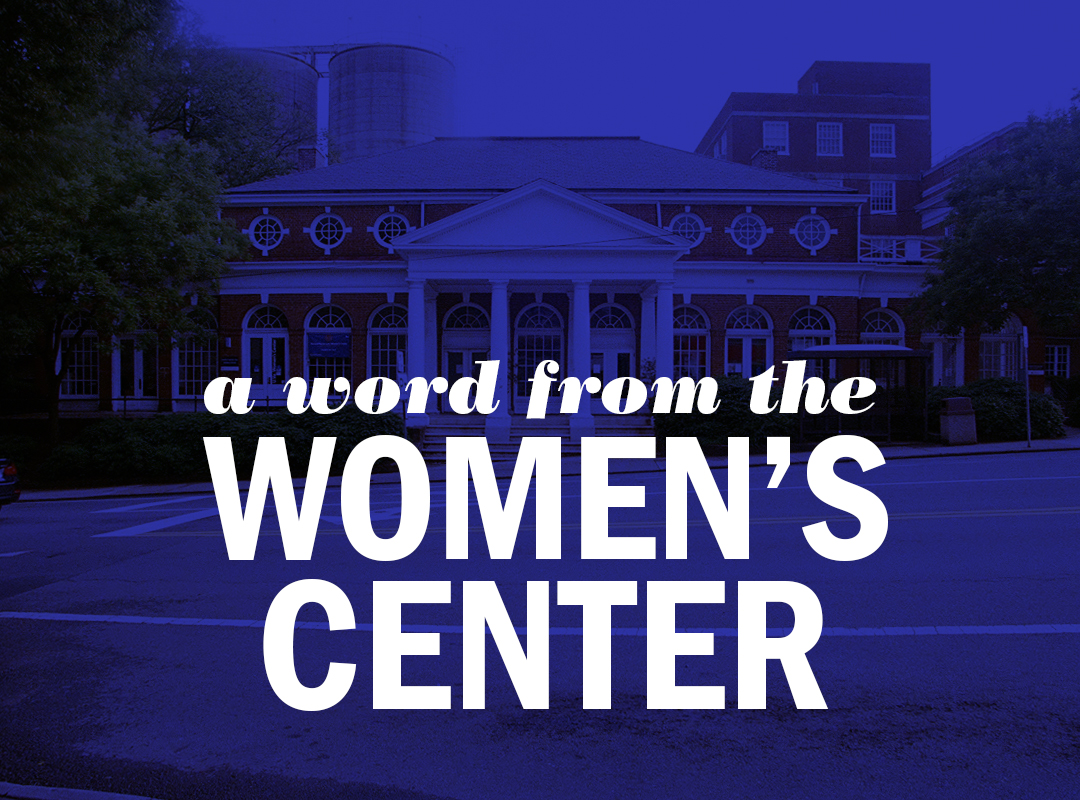 As Muslims across the globe observe the end of Ramadan with Eid al-Fitr, the Women's Center sends our very best wishes to those observing. We are also holding in our thoughts the members of our community, as well as their family and friends, who are directly impacted by violence in Yemen and Sudan. We mourn with them for those killed and injured in the crowd surge in Sanaa, Yemen and in the fighting for control of Khartoum, Sudan.  
Members of our UVA community come here from all over the country and the globe, and we know that violence in the news outside of Charlottesville impacts us all in multiple ways. The Women's Center is here for students who are looking for support. In addition to our counseling services, we offer comfortable spaces for students with tea and coffee available. Our Room to Breathe offers a quiet space for meditation and our study and meeting spaces are open for you to gather or spend time on you own in a warm and welcoming environment. Our counselors' Tips for Living in a Time of Loss are available from anywhere via our blog. 
Please take care of yourselves and each other as you are able.