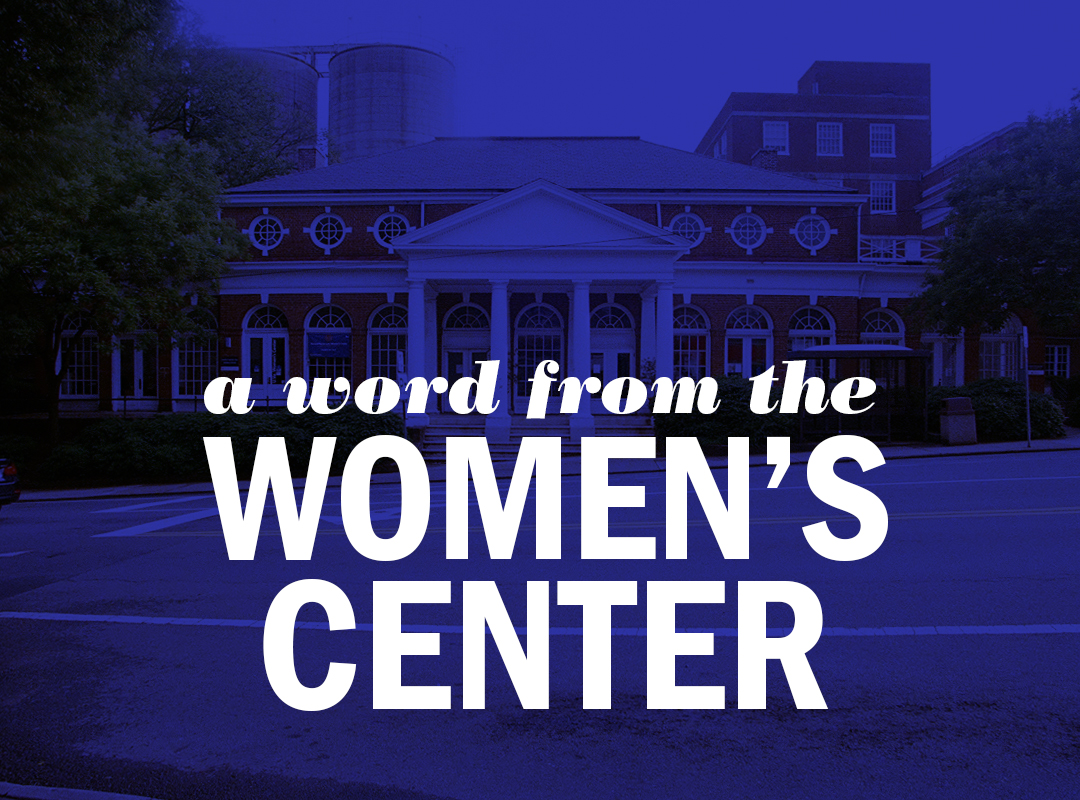 The Women's Center stands in solidarity with our Iranian students and colleagues at UVA. In particular, we recognize the emotional distress they are experiencing on behalf of their loved ones, family and friends, who are protesting Mahsa Amini's murder and on behalf of the human rights of Iranian women and girls. We call on the University community to learn more and educate others about the oppression that women and girls face in Iran: 
As a young woman in Tehran describes the protest, "This is a women's movement first of all, and men are supporting them in the backline." Those of us here on Grounds have a role to play, too: please join us in supporting the members of our community most deeply impacted by these harms.
We stand, as always, with all of our students, alums and colleagues working to create a respectful culture on Grounds and across the world that upholds everyone's human rights. And we want to remind all UVA students, as well as the faculty, staff and parents across the University community who care about them, that we are here to provide support and information about available resources.