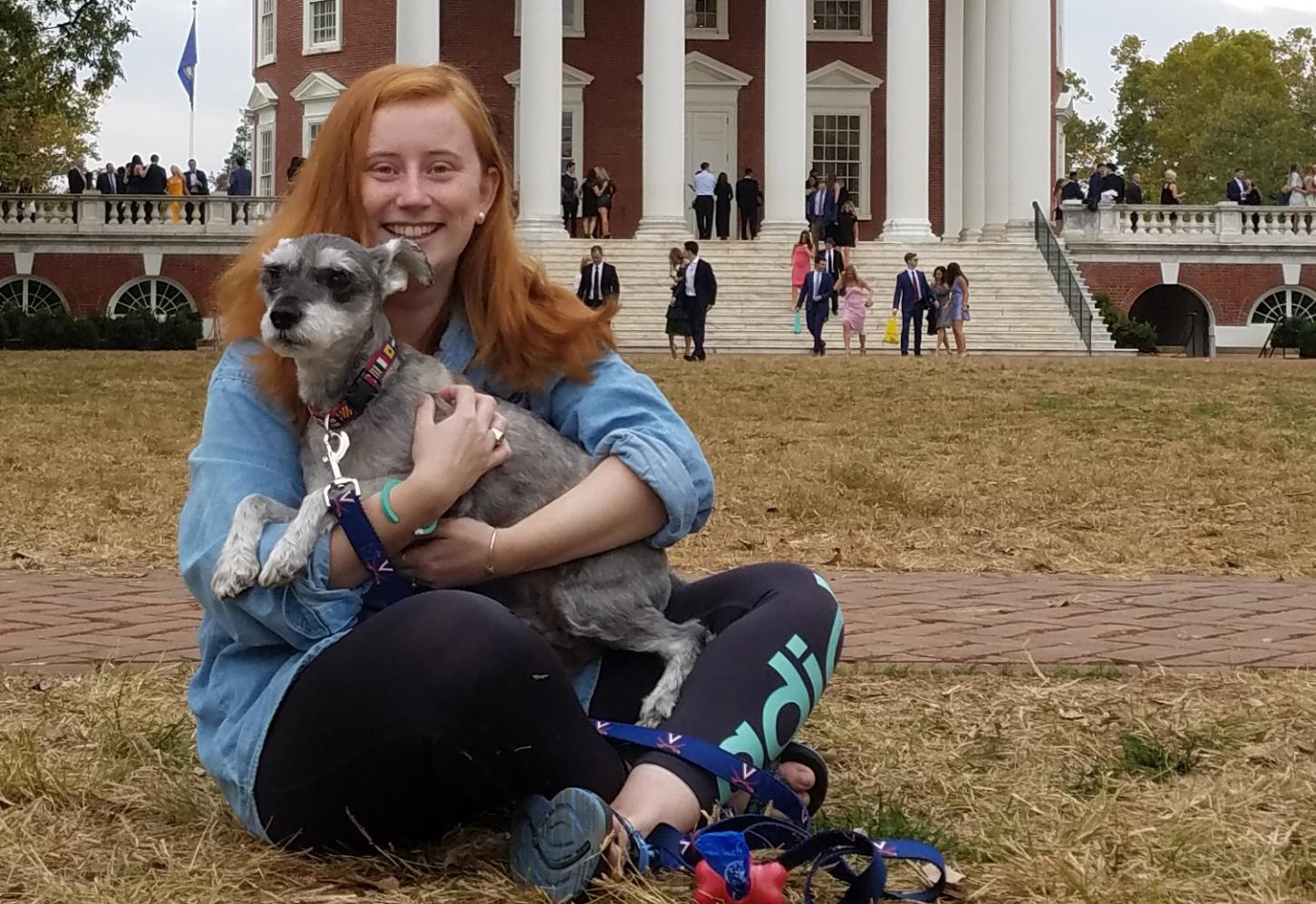 Year: 4th
Major: Politics Honors and Religious Studies
Hometown: Springfield, VA
1.    What brought you to the Women's Center?
I love the energy of the space and the orientation toward community engagement and service. 
2.    What other organizations are you involved with at UVA?
Culture of Respect Educators (CORE) and the Charlottesville Debate League
3.    If you could describe your intern team in 3 words, what would they be?
Supportive, Kind, and Driven
4.    What is your favorite memory of UVA thus far?
My favorite memory at UVA is every year's Lighting on the Lawn. I love spending intentional time with my friends to celebrate the end of the semester and the holiday season. 
5.    What does leadership mean to you?
Leadership means supporting the people who are on your team. It is less about the recognition for the work you do, and more reflected in the nature of the work itself. The goal of leadership is to uplift those around you, and personal ambition does not fit well into that equation. Rather, leadership is a collective effort centered around achieving the goals of your community.
6.    What is your guilty pleasure?
 My guilty pleasure is eating chocolate in the morning. I love to start my day with M&M's or Trader Joe's Peanut Butter Cups. While it is not the healthiest choice, it is one of my favorite ways to start my day.