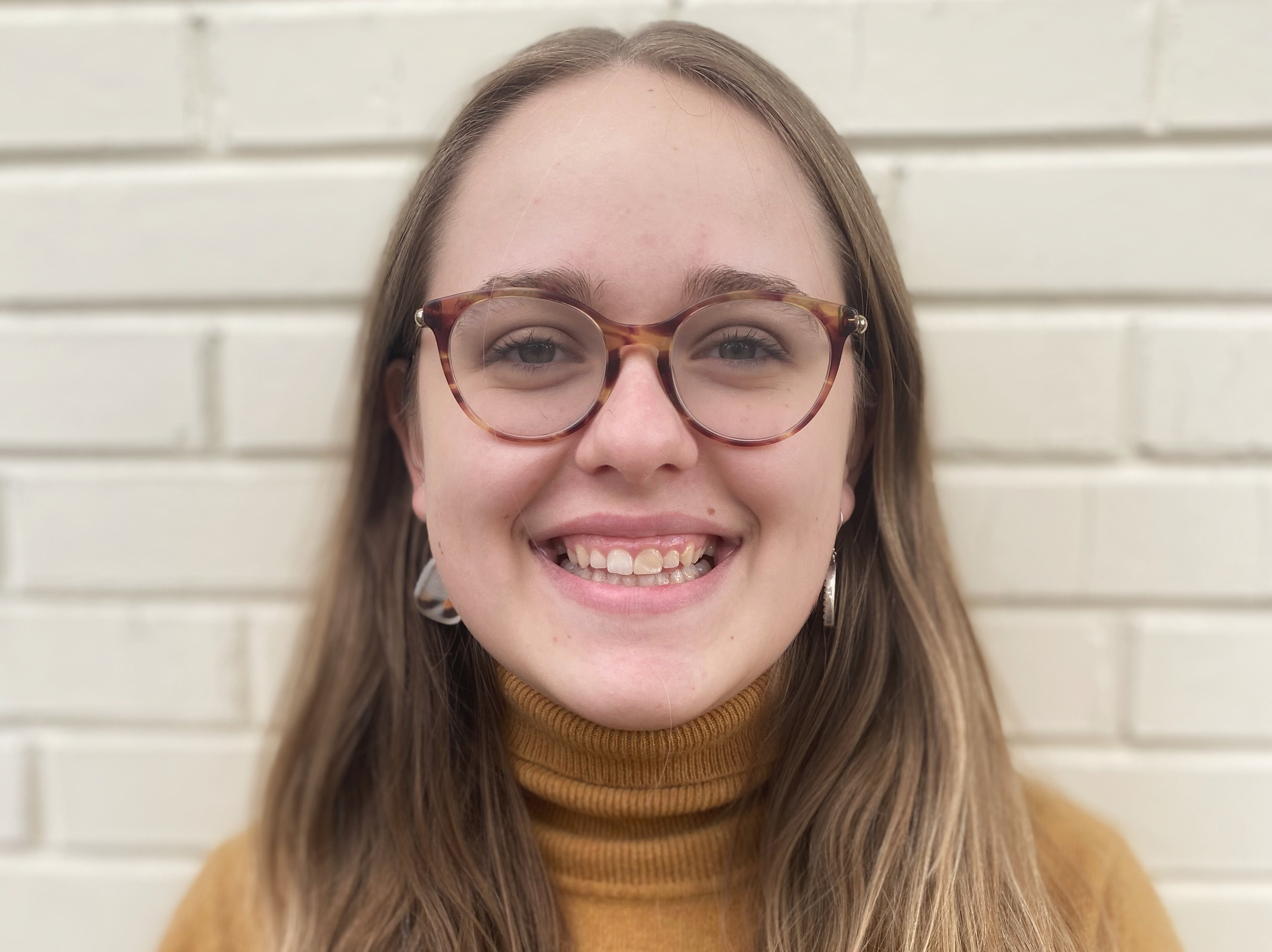 As the 2020 recipient of our Beth Garrett Memorial Internship Grant, Jule Voss interned with Congressman Jim Cooper (TN-5) this summer. She is a rising 3rd-year Echols and Jefferson Scholar studying global security and justice and planning to pursue the Batten School's Masters in Public Policy.
This summer I had the opportunity to intern in the office of Congressman Jim Cooper (TN-5) during one of the most tumultuous times in the recent history of our country. Over the past few months, the United States has faced the complex crises of a global pandemic, an economic recession, and a renewed and long overdue reckoning with police brutality and systemic racism. It was, among many other things, a truly exceptional time to intern in a US congressional office.
During the course of my internship, I participated in various meetings with congressional staffers and members of the community, and I was responsible for preparing daily briefings on relevant local, national, and international events to present to Congressman Cooper. The topics of these presentations varied greatly and included subjects such as veganism, the impact of COVID-19 on gender equality and childcare facilities, coronavirus testing research in Uganda, the future of climate change resiliency projects in American cities, the Black Lives Matter protests, and police abolition. I assisted the communications team by transcribing radio interviews with Congressman Cooper, suggesting edits for the .gov website, and writing social media posts about my internship experience. I also prepared weekly memorandums and other written assignments, including an analysis of the role of epistemological and ontological uncertainty in mathematics.
Because of COVID-19, my internship with Congressman Cooper was entirely virtual, taking place over Zoom and other online webinar platforms. Most mornings began with a daily staff meeting led by Congressman Cooper's chief of staff. Prior to the staff meeting, the communications director sent out a list of daily news clips involving Congressman Cooper which we discussed during the staff meeting. Staffers and interns then gave short updates on our daily activities and talked about other relevant current events.
After the daily staff meetings, I would meet virtually with staffers in the DC and district offices, participate in online webinars, or speak with local stakeholders in the district. These included a webinar with the Director-General of the Danish Health Authority on the politicization of national COVID-19 responses, a US House Ways and Means Committee hearing on the disproportionate impact of COVID-19 on communities of color, a "Women on Wednesdays" interview with Valerie Jarrett, and weekly meetings with the Nashville Interdenominational Ministers' Fellowship to discuss police brutality and the implementation of body cameras and the Community Oversight Board in Nashville. I also spoke with other local leaders like Dr. Alex Jahangir, the Chair of the Metro Board of Health and lead for Metro Nashville's coronavirus response; Derrick Moore, co-founder of the local pizza joint Slim & Husky's; Phil Williams, Chief Investigative Reporter for Nashville's News Channel 5; Ashford Hughes, Executive Officer for Diversity, Equity and Inclusion at Metro Nashville Public Schools; Juvenile Court Judge Sheila Calloway; and Sharon Roberson, President and CEO of the YWCA Nashville and Middle Tennessee. Finally, I and my fellow interns met with Congressman Cooper each day for an hour to present our news briefs, sharpen our argumentation skills, and discuss our and Congressman Cooper's priorities for Congress and the 5th district.
This internship has offered me a glimpse into the real-world debates which shape our national crisis response and which can either ameliorate or exacerbate the socio-economic inequalities which pervade this country. It has also allowed me to meet some of the extraordinary individuals in Nashville and D.C. who work day-in and day-out for the betterment of their community. They are civil servants, small business owners, activists, and everyday citizens. Among them are the members of Congressman Cooper's staff who work diligently to fight for what they believe in on behalf of Congressman Cooper and the people of Tennessee's 5th congressional district. I am incredibly grateful for this opportunity, and I look forward to using this experience to further my studies in global security and justice at the University of Virginia and inform my understanding of humanitarian policy and crisis response.