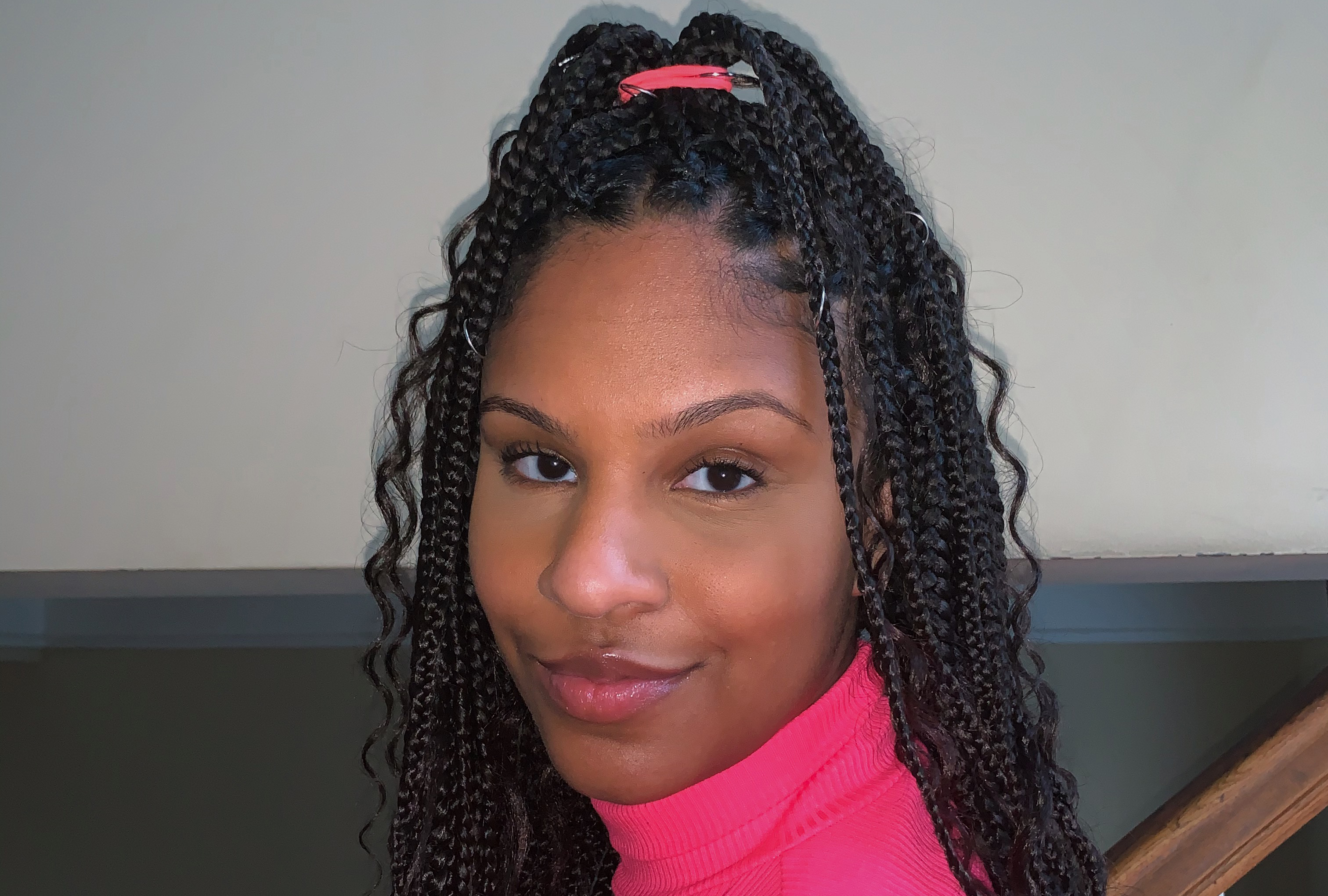 Year: Fourth
Major: Commerce & Psychology     
 
1.    What brought you to the Women's Center?
The YWLP mentoring program was being promoted in a WGS class I took first year and I was excited to apply as a Big!    
2.    How has a mentor impacted you?
I've had a few awesome mentors throughout my life. I've had mentors help me tremendously in internship & job searches and they've also just helped me stay focused and encouraged.     
3.    Who is a woman that inspires you?
Professor Lashley from McIntire - she is all around amazing and was my first Black female professor at UVA so I felt a special bond with her.      
4.    How are you making a difference at the Women's Center?
I have been involved with YWLP since 2018, as a Big one year and a facilitator for 2 years. I love helping others who are new to the process and also coming up with creative ways to engage the Littles during group (especially now that we're on Zoom).    
5.    What is something that you and your little have bonded over?
Our favorite musical artists (at the time we loved Cardi B), nail art and Fashion Nova     
6.    What is one thing you do after a stressful day?
I like to watch an episode of my favorite Netflix show! Right now I like watching Girlfriends to relieve stress.