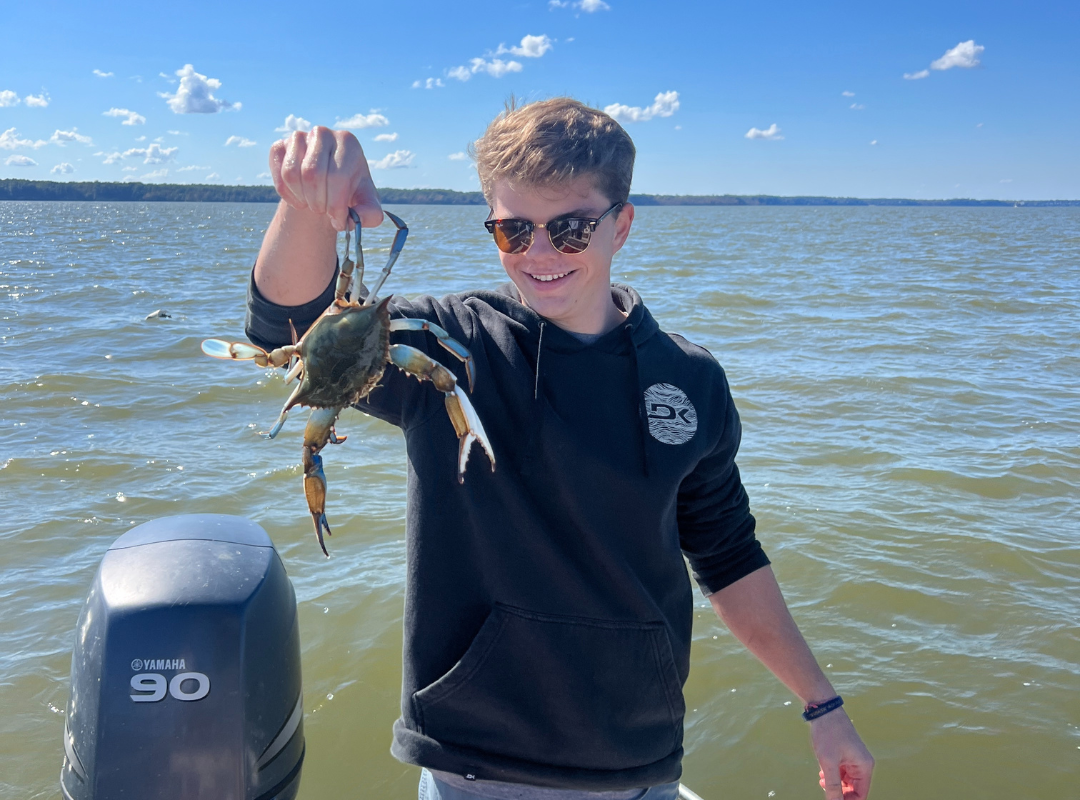 Class Year: 2025
Major: Economics and Foreign Affairs 
Hometown: Williamsburg, VA
Program: Men's Leadership Project
1. What brought you to the Women's Center?
A desire to play a more active role in the broader Charlottesville community
2. What is your favorite memory of UVA so far?
Generally, watching all of the different student bands play every weekend
3. Who is a woman that inspires you?
Liz Cheney. I just listened to her speak here at UVA and was very impressed with how she put her morals and the Constitution above her party, policy preferences, and ability to win reelection
4. What is one thing you do after a stressful day?
Lift at the gym and use the sauna
5. How does your work at the Women's Center motivate you?
Working with middle school boys has motivated me to be more responsible and mature in my daily life because I want to live up to the standard we are trying to teach them
6. What is a podcast/TV show/book, etc. that's grabbed your attention recently?
I recently watched Shutter Island for the first time and thought it was incredible