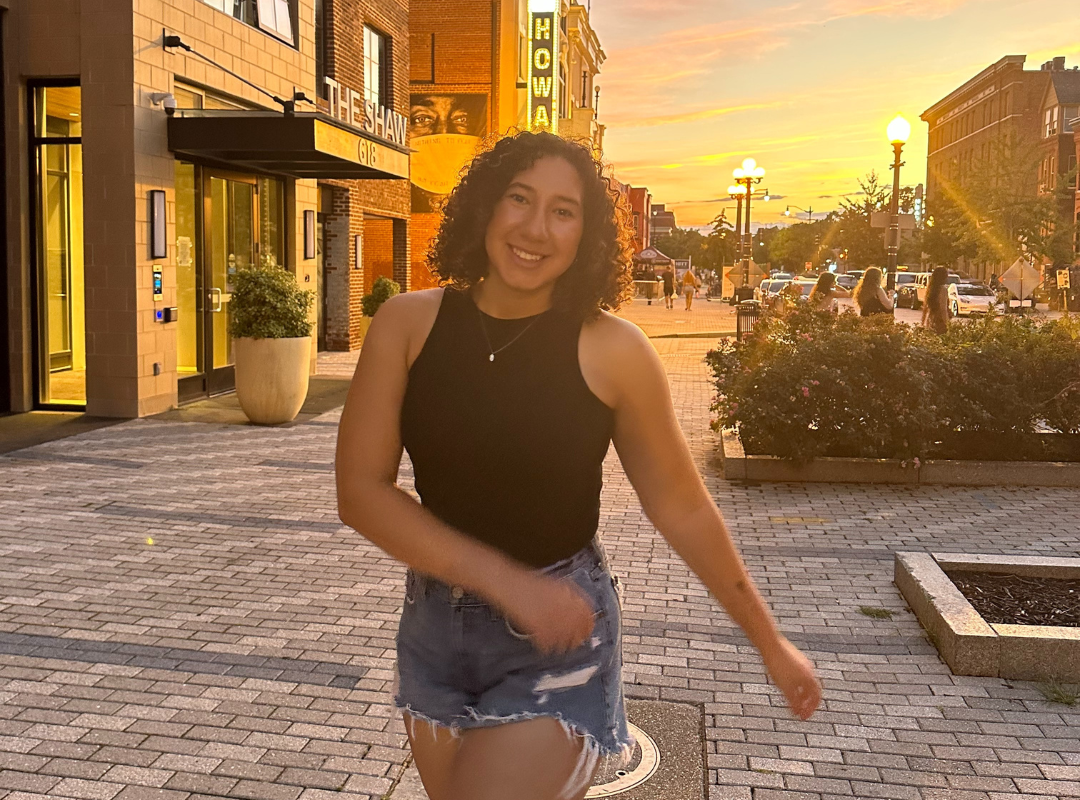 Class Year: 2025
Major: Global Development Studies
Hometown: Collingswood, NJ
Program: YWLP
1. What brought you to the Women's Center?
A sense of community and the ability to give back to the local community while being a UVA student.
2. How has being a mentor impacted you?
Being a mentor has made me connect more with younger kids and my peers. It has also created a sense of community at UVA. Additionally it has made me more excited to learn from the younger generation.
3. Who is a woman that inspires you?
A woman that inspires me is Michelle Obama- she is well spoken and poised. I appreciate her commitment to kindness and compassion to others.
4. What is something you and your little have bonded over?
Our love of animals!
5. What is one thing you do after a stressful day?
I love to go on walks with tea outside or go to a spin class!