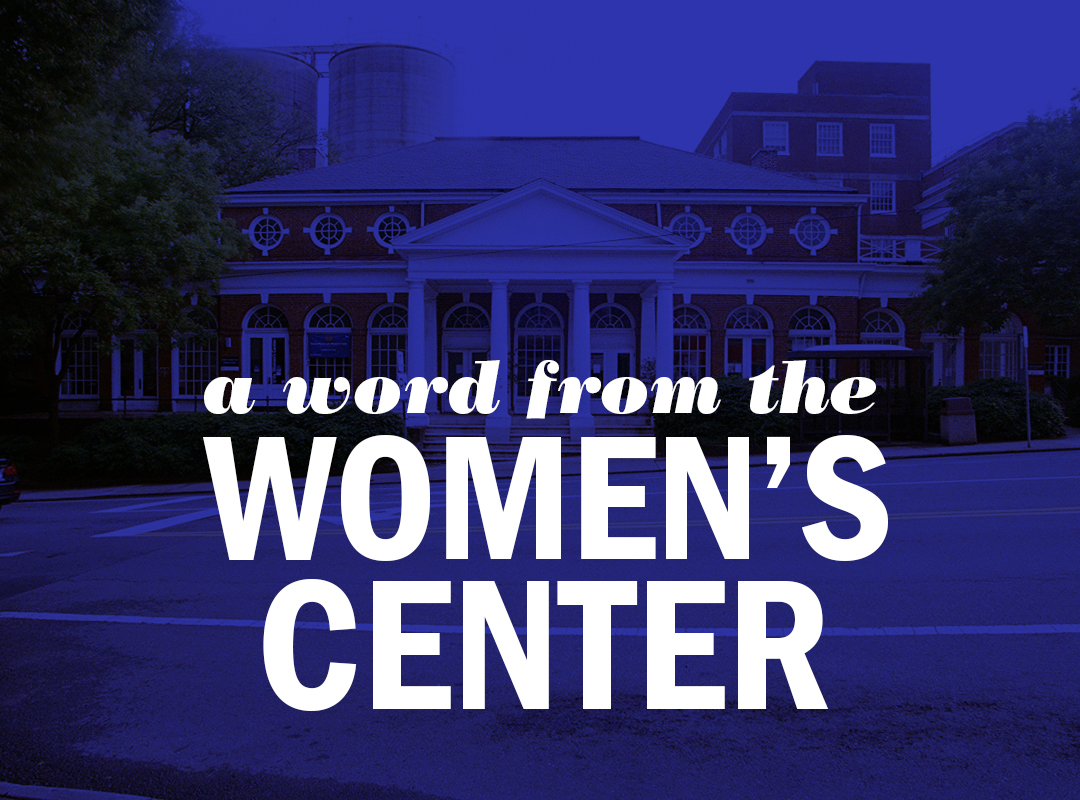 Our hearts are hurting for our entire community, especially those who loved Devin Chandler, Lavel "Tyler" Davis, Jr., and D'Sean Perry. We are also holding the two injured students in our hearts.
Please take care of yourselves and practice community care as you are able. Resources are available today at Newcomb, Gibbons, and 1515. As we prepare to reopen the Women's Center tomorrow morning, we'd like to let students know that our lower level lounge will be available for students who want to seek or provide community care.
We are also thinking of the University of Idaho community in their mourning.